Our Moving Guide is a valuable source of information on various topics and issues concerning home and office removals. In the guide section of our website readers can find practical tips and professional advice on how to make any removal more efficient and affordable. The articles posted in our Moving Guide are researched in detail and summarised for an easy read so you can quickly find relevant info on the topics which are of interest to you. Written and multimedia content in the guide section is provided by dedicated contributors who follow and research relevant issues so that readers are always up to date and well informed. Browse our Moving Guide for advice on things like packing and protecting of items during handling and transit, safe removal of artwork, antiques and music instruments etc. You can also find cost effective disposal of unwanted items prior to removal – a good way to save unnecessary expenses. We also provide detailed advice on how to manage and organise various additional aspects of moving places like redirecting mail and subscriptions, transferring utilities and telecom services etc. Many of the articles found in the guide are followed up and elaborated further so there is always new and relevant material.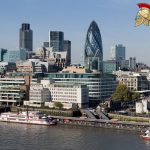 London is the most thriving environment for business in the United Kingdom. If you want to open up a company here, you should expect fierce competition but also much greater rewards. Even though there is no universal formula to follow in order to guarantee that your venture is going to be successful, there are steps…
By: ,
25 July, 2019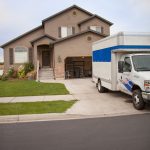 When moving into your first home, no matter how hectic the removal process might get, you surely won't forget big things like a bed, dining table or sofa. However, there are many small items you can completely fail to remember to buy that are essential for everyday life. In order to help you remember stuff…
By: ,
11 July, 2019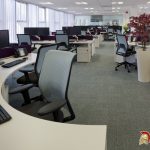 Businesses that are planning to move their operations to a new office, for instance, focus too much on finding budget-friendly commercial relocation services in London. While it is important to find a team of seasoned movers who will not overcharge you, there are many other moving costs that need to be taken into account. Many…
By: ,
27 June, 2019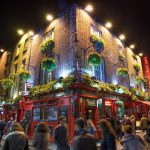 Buying a property that is set in a hip area is on top of many home-hunters' priority list. But houses and flats which are set in highly desirable London districts are always insanely expensive. That, however, does not mean that you should give up on your dream to one day live in a trendy neighbourhood….
By: ,
12 June, 2019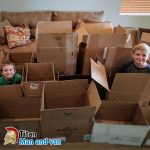 The only constant in life is change – the older we get, the more we realise how accurate this saying is. That is why children have a harder time dealing with change than their parents. One particularly difficult and life-transforming change for kids is their first home move. If you feel stressed about your upcoming…
By: ,
30 May, 2019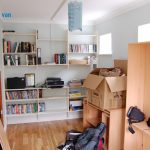 Home removals are not just about hauling your boxes on a van and driving off to your new home. There will be tasks that require your attention which may seem unrelated to the job at hand at first, but in reality, they are vital to the success of the endeavour. Designate enough time and resources…
By: ,
9 May, 2019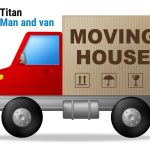 Van hires are a growing business not only in London but the whole country. There is always a need for a reliable, equipped vehicle to transport a wide array of goods. But what are the most common occasions on which people tend to look for van hire solutions? Let's have a look at some of…
By: ,
25 April, 2019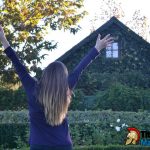 Moving is often an exhausting and stressful experience but it also provides many crucial and long-term benefits for your life. When you decide to move from one place to another, you might not realise all the changes that come along with changing surroundings. You might be scared of the unknown, but you are also excited…
By: ,
11 April, 2019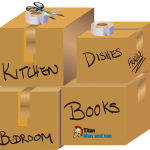 Moving house any time in the near future? If the answer is yes, then you might already feel overwhelmed by all the responsibilities that you did not expect, and the little tasks that have to be dealt with before you can settle down at your new accommodations. Packing is among the most strenuous things that…
By: ,
28 March, 2019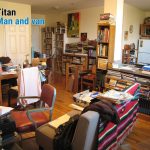 Are you planning a full-scale domestic removal any time in the recent future? Have you locked down the proper moving company that is going to help you complete the job in a manner that is up to all industry standards and at the same time saves you from the hassle and stress? Hopefully, the answer…
By: ,
14 March, 2019