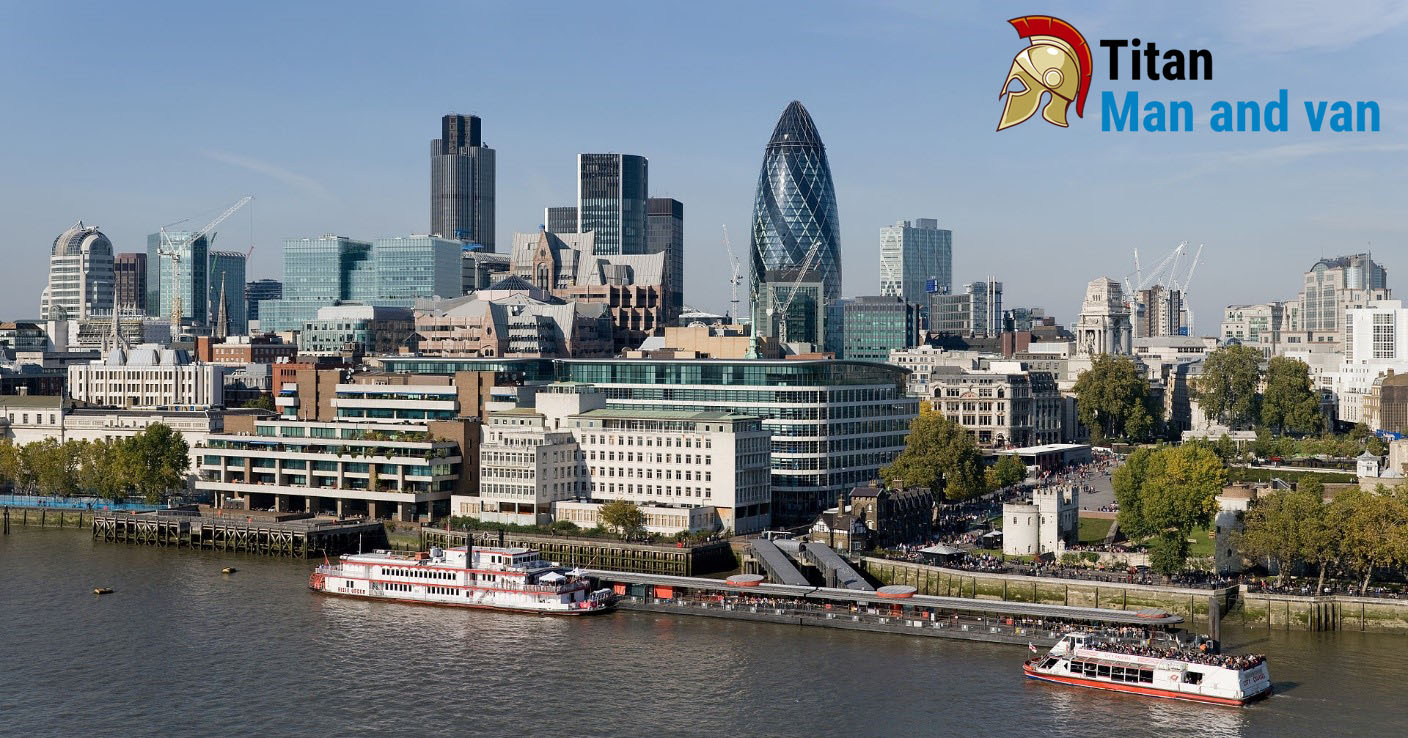 London is the most thriving environment for business in the United Kingdom. If you want to open up a company here, you should expect fierce competition but also much greater rewards. Even though there is no universal formula to follow in order to guarantee that your venture is going to be successful, there are steps to take that will increase your chances. If you are ready to jump head-on in the adventure of running a business in the capital, make sure that you do those things too.
Have an iron-clad business plan in advance
London can be at the same time the best and the worst place in the world to run a business. Due to the already mentioned fierce competition and the nature of the financial landscape of the capital, chances that your startup fails might increase drastically, depending on what it is all about. There is no guarantee that you will be a success, but such a fact should not discourage you – quite the contrary, it needs to stimulate you to prepare better. And what better way to safeguard the positive outcome of your venture than to produce the perfect business plan in advance? You should know what your company will be doing, what the potential partners and client profile for it would be, and set goals for yourself and your employees for the first couple of months of operation, the first year, etc. Once you have set those goals, you can start thinking about how you are going to achieve them.
Pick up the right place for your firm
According to specialists, the best places for start-ups and small businesses in London in recent years are as follows:
Richmond
Sutton
Bexley
Lambeth
Now, your choice of a base of operation will boil down to the individual requirements of your business. For example, if it is a transport and logistics company, you might want to be in the vicinity of the Heathrow International Airport. If your firm will deal with financial operations, Canary Wharf might be your place and so on.
Secure special services you are going to need
Before you open shop, you will need to make sure that you have access to a network of partners and additional services that you are going to need – from office cleaning to punctual regular delivery services in London, you can find anything as long as you look for it. Just don't wait until the last moment, because this will add unnecessary strain during your first days of operation.
Have your employees' needs in mind
The benefit of running a small firm is that you can better and more successfully look after the interests of your team, thus creating a more stimulating and productive environment. If possible, it would be a good idea to rent an office that is near a Tube station and think of additional perks to reward your employees after meeting the goals of your company.
Such gestures would pay off hugely in the future for sure.