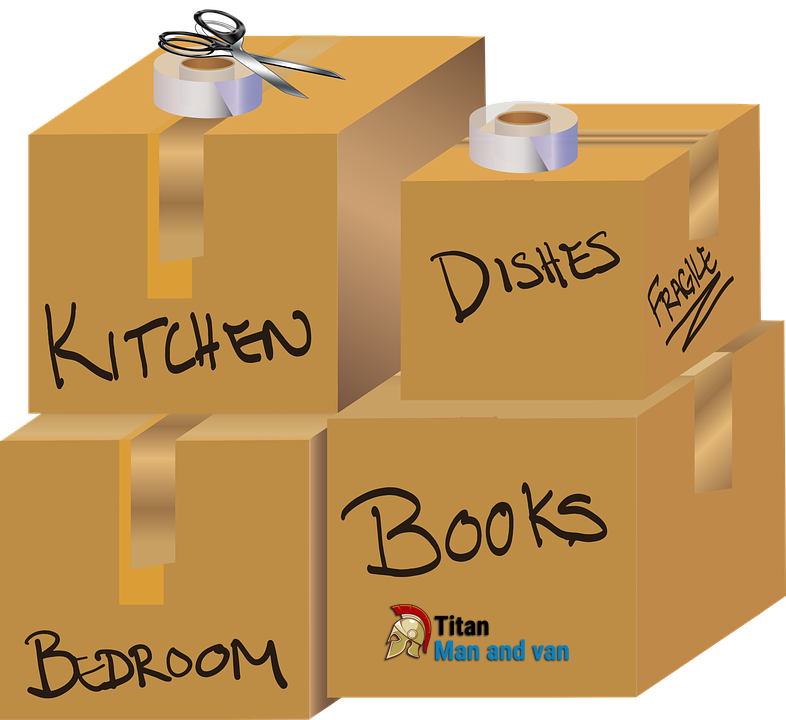 Moving house any time in the near future? If the answer is yes, then you might already feel overwhelmed by all the responsibilities that you did not expect, and the little tasks that have to be dealt with before you can settle down at your new accommodations. Packing is among the most strenuous things that you need to get done when you are moving houses.
You can easily deal with this problem if you simply look for proper packing services in London delivered by skilful and respectful professionals with a proven track record. Hiring professional packers removes the need for searching for the right supplies, creating schedule and strategies to get things done right, and spares you from sweating for days carrying out the task on your own. On the other hand, there can be a few objects to it, such as feeling uncomfortable someone else handling your precious possessions, or the need to save money. If you decide against paying licensed packers and movers and opt instead for doing everything on your own, there are a few things that you need to know.
Packing is all about planning and preparation
You should carry out a house clearance before you start packing. Get rid of things such as:
Do not forget to label

Make sure that each box you pack has a clear content listed on the outside. In this way, your movers will know how to arrange the boxes on the van and where to put them once they have reached the new address. It is a simple and effective method for better packing and moving experience.