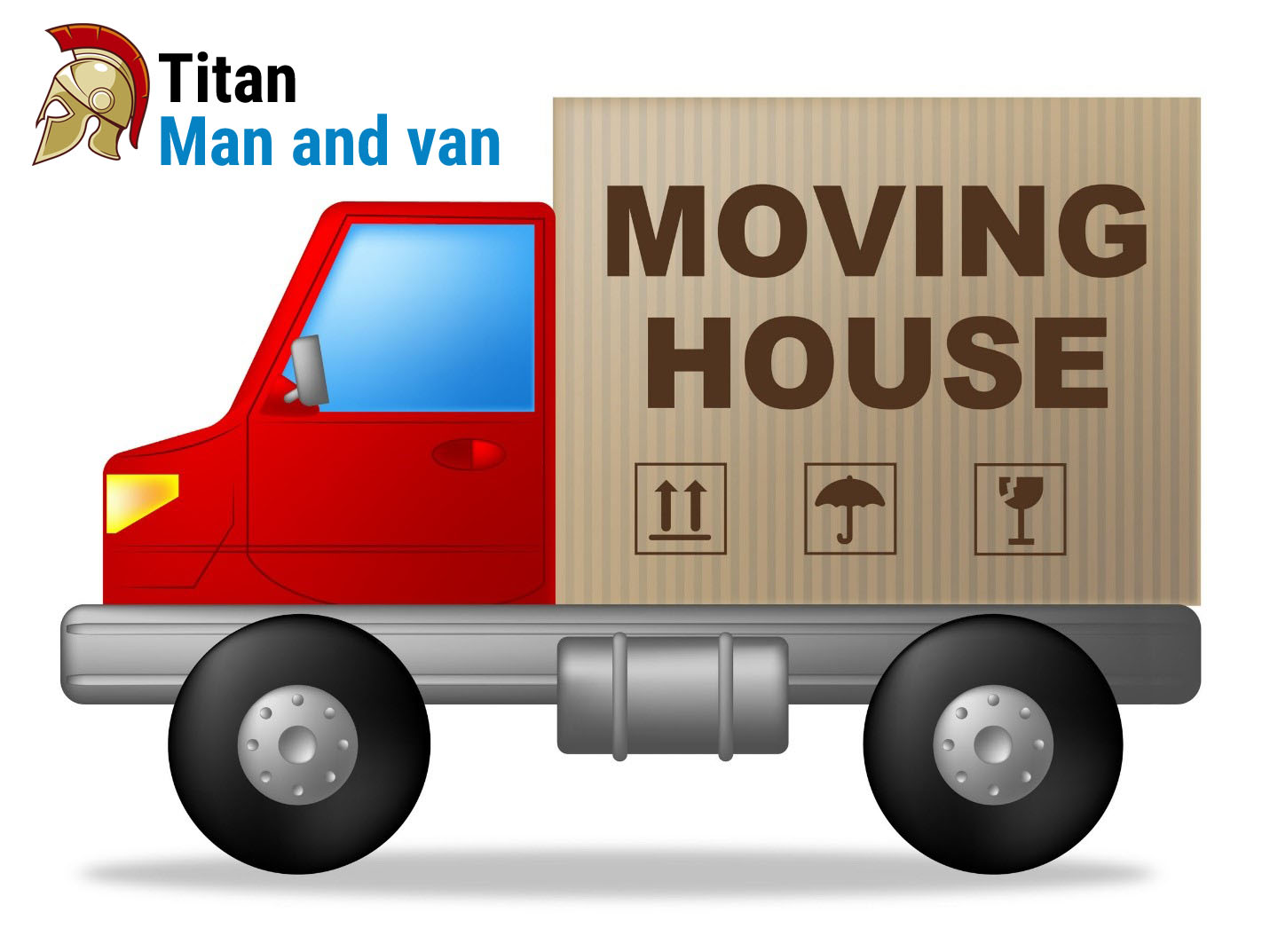 Van hires are a growing business not only in London but the whole country. There is always a need for a reliable, equipped vehicle to transport a wide array of goods. But what are the most common occasions on which people tend to look for van hire solutions? Let's have a look at some of them.
When moving homes
One thing that people are often mistaken about vans is that they are too small to carry out a full-scale domestic relocation with their help. This is not true. Transit vans come in a variety of shapes and sizes, the most common among them being:
Short wheelbase (SWB)
Mid wheelbase (MWB)
Long wheelbase (LWB)
So, you will not be forced to hire a massive, full-sized truck in order to move the contents of your entire home to your new address. Sometimes an SWB or even an MWB would do the trick. There are plenty of cheap van hire services in London that can cater to your needs, the question is to find the one best suited to your individual preferences and needs.
Students relocating
London is home to a large number of students, many of whom come from different parts of the country or abroad. So van hire solutions are particularly sought after by this part of the population of the capital. Students move often – once a year on average, either from home to the dormitories or to rented accommodations. They tend to have fewer possessions than a full-scale household, and a small van often is perfect for their needs. It is less expensive too, which is another reason why they are so popular.
Furniture deliveries
Imagine that you have found the perfect set of chairs for your dining room at an auction, flea market or an antique store. You are ready to pay the price. The only problem now is how you are going to bring your newly acquired possessions to your address. In reality, it is quite easy, as long as you have the number for a reliable van hire service at hand. Van hires are used for furniture deliveries more often than all, and there are many good reasons for it – price, efficiency, short-notice availability, etc.
Transportation of fragile/high-value goods
If you want a painting, an antique object or valuable, yet sensitive office equipment moved from point A to point B, you are going to need a suitably equipped vehicle to do the job safely and without an accident. That is the place where your trusty van hire company comes in play.
Transportation of bulky heavy items
Two main hauling a piano onto a van is a classical image that springs to mind when thinking about professional movers. Objects that do not fit in your car, but are not bulky enough to require a large truck are perfectly suited for moving with an SWB van. Another plus side is that you can count on a couple of movers for hire to help you with the heavy lifting as well.