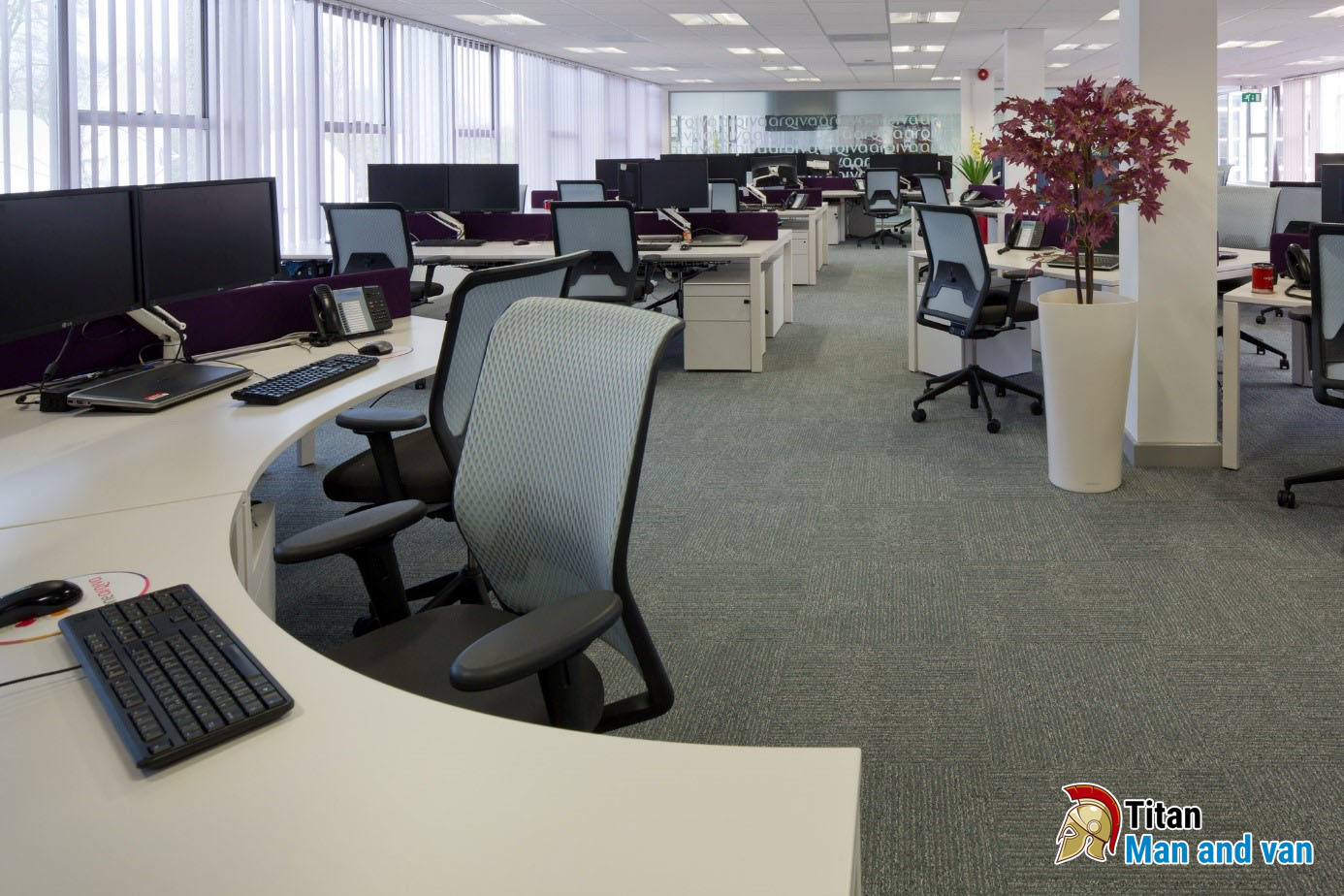 Businesses that are planning to move their operations to a new office, for instance, focus too much on finding budget-friendly commercial relocation services in London. While it is important to find a team of seasoned movers who will not overcharge you, there are many other moving costs that need to be taken into account. Many of them escape the attention even of experienced business managers. Those are the so-called hidden costs of office relocations and they feature quite a lot of things such as:
Legal fees
Real estate agent fees
Insurance coverage
Utility fees
IT setup costs
Minor renovation costs
They all tend to vary from business to business. So, to know their exact amount, you need to do your own research. We will help you by outlining the most common ones of them and explaining their importance.
Legal fees
Regardless of whether you are moving home or office or whether you are relocating to a property that has been purchased or rented by the company, it is always best to play it as safe as possible. That is why hiring a lawyer is simply a must. You will need to have a legal expert to take a close look at your lease terms and many other documents. In addition to that, you will be required to pay SDLT or Stamp Duty Land Tax if you are planning to buy the property.
Real estate agent fees
If you are thinking of using the services of a qualified real estate broker to find the ideal office space for your business, get ready to dig deep into your pockets. On the bright side, this strategy will save you some time and efforts.
Insurance coverage
As a tenant, you may be obliged to insure the contents of your office. The cost of that depends on the number of items you plan to have there, as well as on their value. You also need to set some money aside for the building's insurance. Although this is an expense that is theoretically and officially covered by the landlord, it is the tenant that often ends up paying for them through steep service fees.
Utility fees
Let your utility providers know in great advance about your upcoming office relocation. Ask them if there will be any additional costs such as exit fees and read your contract carefully to see if those can be avoided.
IT setup costs
Even if you are not running an IT company, chances are that you and your team are heavily relying on the Internet, computers, servers, etc. Moving and setting up your IT infrastructure can be costly because it has to be done by experts in this field. Otherwise, data losses, information breaches and business downtimes will be imminent.
Minor renovation costs
It is rather rare for office space to come in a perfect and move-in ready condition. But even when it does, you may still want to do some light renovation or to upgrade some of the furniture pieces and the equipment. The former may require you to get a License for Alterations, particularly if you want to make some structural changes. That too will cost you money.