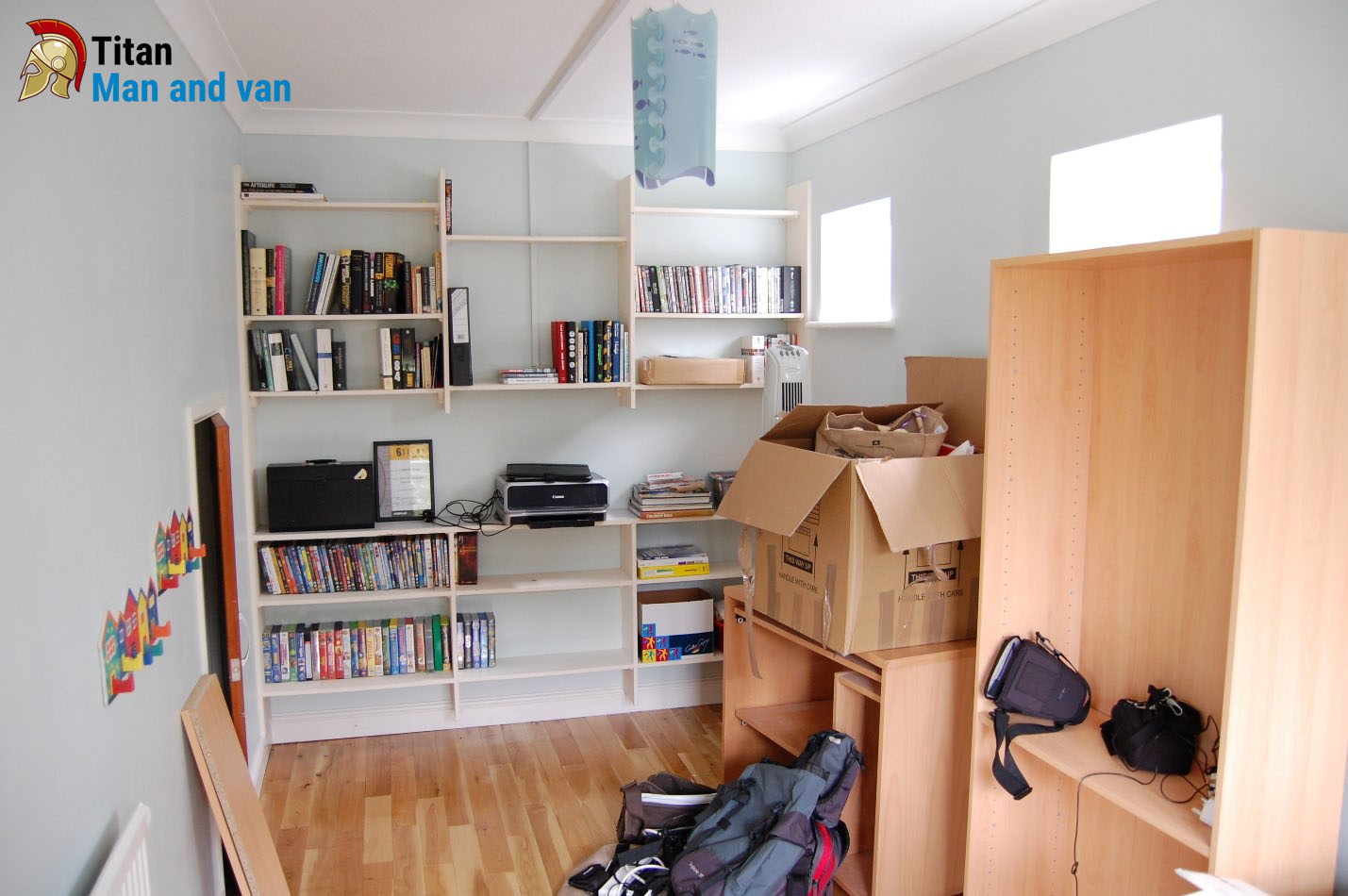 Home removals are not just about hauling your boxes on a van and driving off to your new home. There will be tasks that require your attention which may seem unrelated to the job at hand at first, but in reality, they are vital to the success of the endeavour. Designate enough time and resources to tackle them properly if you want to spare yourself from a lot of hassle, stress and strain in the long run.
End of tenancy cleaning
Take your contract out and read the fine print. In order to receive a refund on your security deposit, you will be required to carry out a thorough end of tenancy cleaning. You may be allowed to carry out the job on your own, most of it (e.g. minus carpet and upholstery sanitation for example) or you will be required to rely on a professional grade moving out cleaning service in London. In any case, under no circumstances leave this for the last possible moment, because it is an important job not to be underestimated.
Manage storage solutions
Think about all the strain and hassle you will be subjected to when relocating your home. A fine way to minimise both is to put away some of your goods in storage beforehand so that you have fewer boxes to haul on the actual moving date. You can collect those items and bring them to your new address at a later point, once you have already settled down comfortably.
Get rid of as many of your possessions as possible
If you decide that you can live without some of your possessions, then get rid of them. There is no sense in bringing them along to the new home to never use them ever again. Typically, when moving, people give away, donate or sell a wide range of objects, including but not limited to:
Clothes
Furniture
Appliances
Books
Decoration and art
Pure rubbish, such as old tyres, paper waste, broken down chairs and outdated pieces of technology are to be recycled well in advance so that they do not get in the way while you are preparing for your removal.
Inform friends and relatives
Your employer and the local council are not the only people who should know about your upcoming change of address. The people closest to you may already know about it, but do not leave your wider circle of relatives and friends in the dark. In our day and age, an update on your social media accounts is enough, but if you are a fan of the more personal approach drop a note in the mail or write an email to the people who you would like to know about your removal.
Throw a party
A housewarming party is the best way to celebrate the success of your relocation and remove the stress of the whole endeavour. It is not necessary to be a big bash, but make sure it is fun and you invite everyone you want to share the moment with.