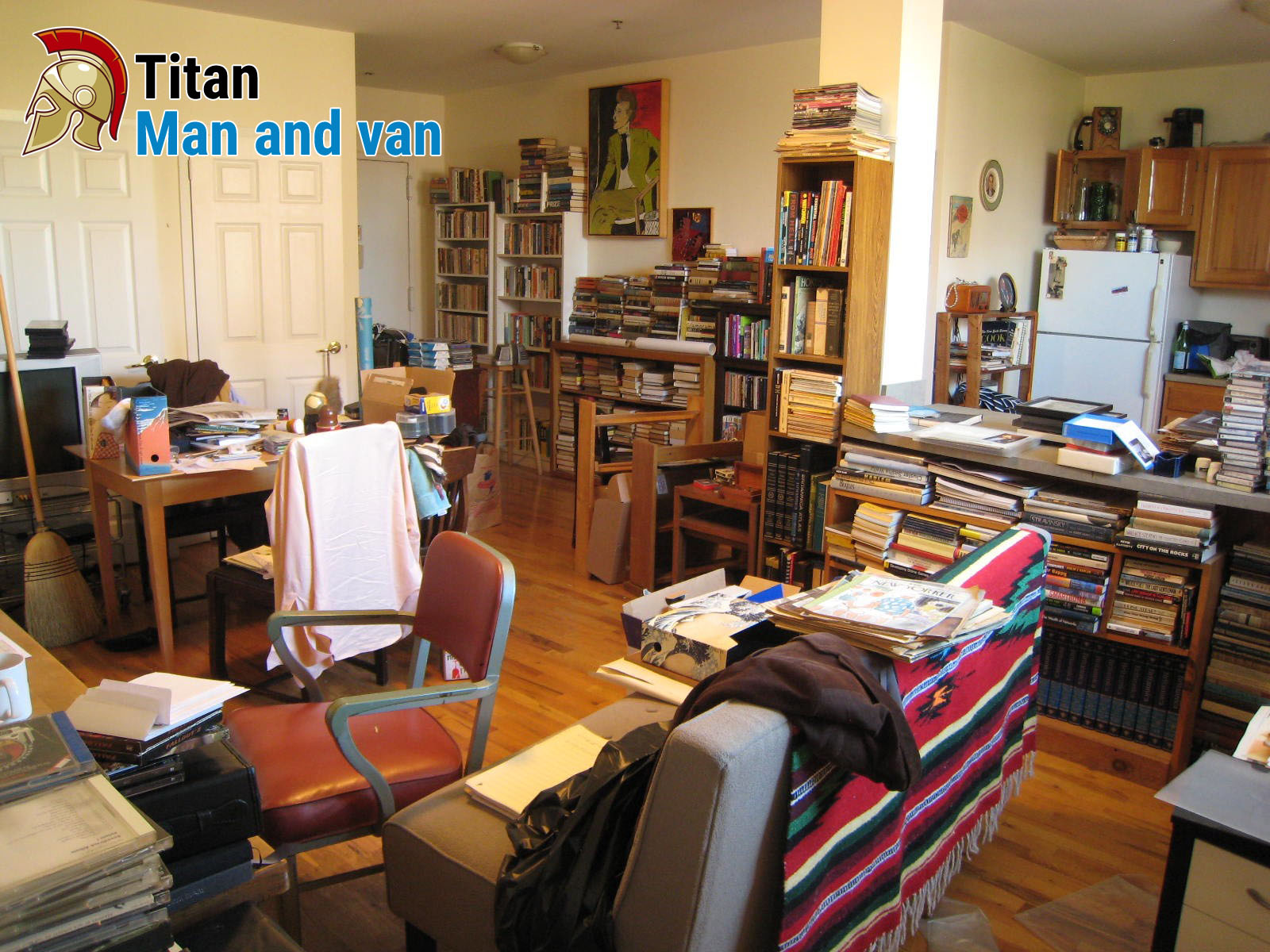 Are you planning a full-scale domestic removal any time in the recent future? Have you locked down the proper moving company that is going to help you complete the job in a manner that is up to all industry standards and at the same time saves you from the hassle and stress? Hopefully, the answer to both of these questions is "Yes." Now there is one more thing to take care of. Getting rid of all unnecessary furniture, appliances, personal items and pure junk that have been accumulated on your property in the years you have been living there, is of utmost importance if you want to have a smooth and accident-free moving experience. So, what else should you know?
Make a list
Naturally, the first and most important thing to do is to decide what you are going to keep and what you will throw away. Pack and move only those possessions of yours that you know you are going to use once you move. If your new place has built-in appliances in the kitchen, you will probably not need your old oven. Any broken down furniture, or such that will simply not fit your next residence, will have to go too. Go through the garage/attic/garden shed and throw away all those items that have been safely stored there only to never again see the light of day. There are quite a few things that you can do with your junk. You can:
Throw away or recycle
Donate
Sell online for a small profit
It all depends on the type of items that we are talking about and their condition. Just don't forget that one man's trash is another man's treasure, so if you think that someone you know, or a person in straits direr than yours will find use for your old clothes, computer, sofa, books etc. it will be the noble thing to do to try to make those things available to them.
Find a professional grade service
House clearance jobs, even when they are of a seemingly smaller scale, can be pretty overwhelming. This is particularly true in those cases when after you are finished, you will still have to manage the specifics of a rather complex project such as a house relocation. To make things easier on yourself, why don't you just ask your man and van firm of choice if they offer reliable rubbish collection in London? Thus loading, disposing of and recycling your junk will be the responsibility of someone else, and you will have the opportunity (not to mention time and energy) to concentrate on other, more urgent matters.
Do the clearance first and the packing later
The main purpose of a junk clearance prior to a relocation is to reduce the number of goods will be boxing and moving. Because of this, it should be your top priority and carried out before you start packing your furniture, clothes, appliances and other possessions. If done properly, it will definitely have a positive impact on your overall moving experience.