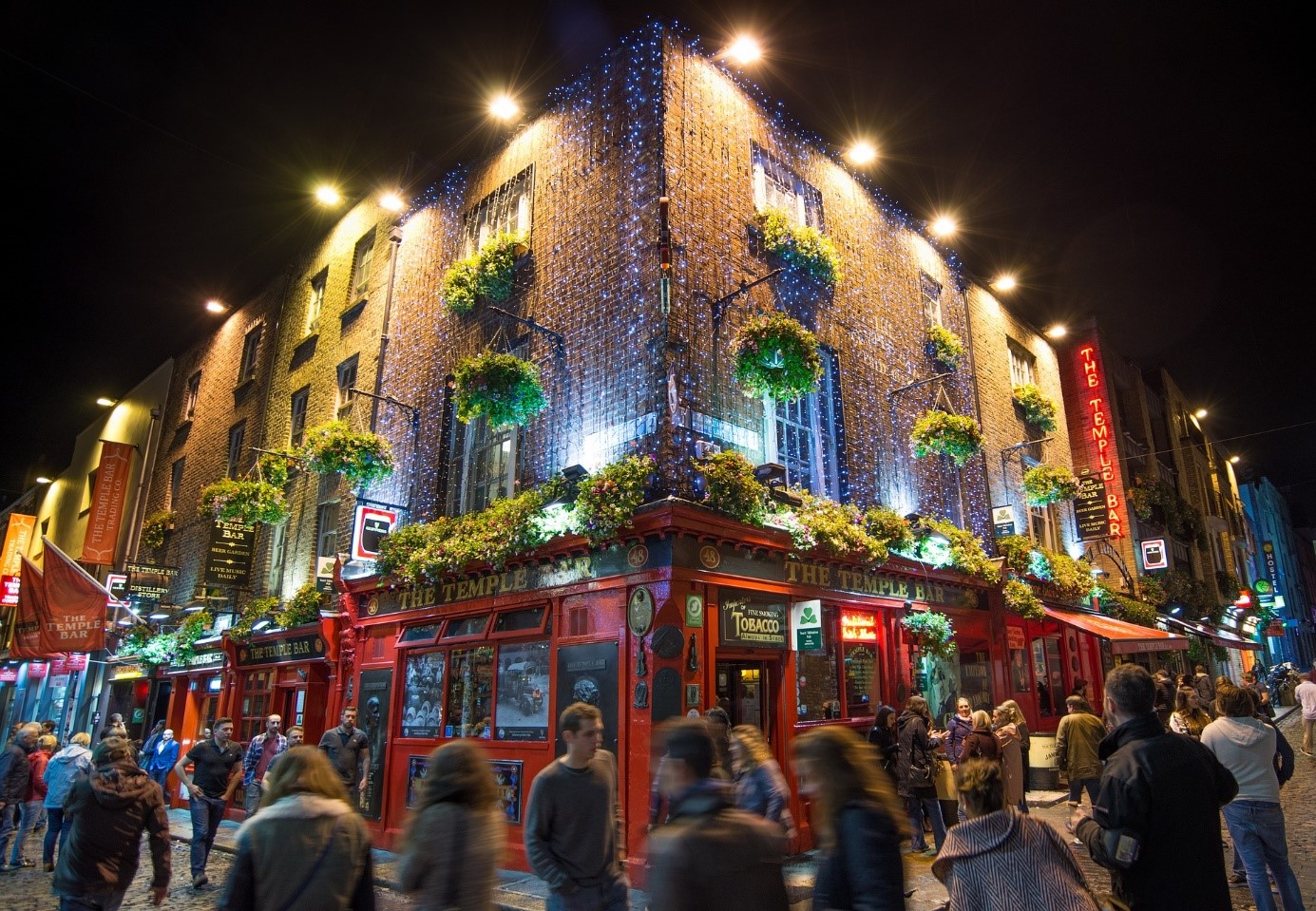 Buying a property that is set in a hip area is on top of many home-hunters' priority list. But houses and flats which are set in highly desirable London districts are always insanely expensive. That, however, does not mean that you should give up on your dream to one day live in a trendy neighbourhood. All you need to do is to invest in a property set in an up-and-coming area and arm yourself with some patience. You also need to learn the giveaway traits of trendy areas in the making. Keep your eyes and ears wide open for spots that are:
About to undergo a major gentrification
Set right next to prestigious neighbourhoods
Becoming more and more expensive
A magnet for young people
Attracting real estate companies
Unique in some way
If you want to live in London, consider moving to districts such as Lewisham, Bethnal Green, South Kilburn, Whitechapel or Hounslow's Brentford. Why? Because these places have more than one of the giveaway characteristics of a future trendy area.
Gentrification is in the works
New public transport station, construction of a key road junction, plans for additional housing… no matter the type of gentrification projects that are about to take place in the neighbourhood, they are guaranteed to liven it up a bit and to make it more attractive once everything is ready. Anyone owning a property in such a district can expect for the value of their home to eventually increase.
It is close to many desirable areas
Lewisham is a district located in close proximity to one of London's hottest neighbourhoods – Greenwich. Because of that, it has started to lure families who wish to live in Greenwich but are unable to afford it. So, settling down for the next best thing is not so bad after all.
Local shops are increasing their prices
If locals are complaining of a price spike in their local shops, know that something is brewing. Retailers set the price tags of their goods in a very strategic manner. They may have noticed that they have more new customers or they have heard about a new construction project in the area.
A top choice among the young
Any neighbourhood that enjoys the love of young people is usually bound to become popular. That is because the young attract investments such as new shopping malls, cafes, pubs, etc.
Real estate agencies open up new offices there
Professional real estate agents can spot an up-and-coming neighbourhood long before it becomes one. When property agencies start opening offices in some seemingly unattractive area, you can bet that this area is a hidden gem that must not be overlooked.
It has an X Factor
You do not need to be an expert to spot a district with an X Factor. It may be a place with a buzzing nightlife scene or one that is unusually leafy for its central location. If there is something unique about it, this dark horse may end up a winner.
While you are busy looking for the next trendy neighbourhood, find yourself a safe van hire service in London and start planning your relocation. That will help you to quickly move to your new district before word for its bright and promising future spreads out.