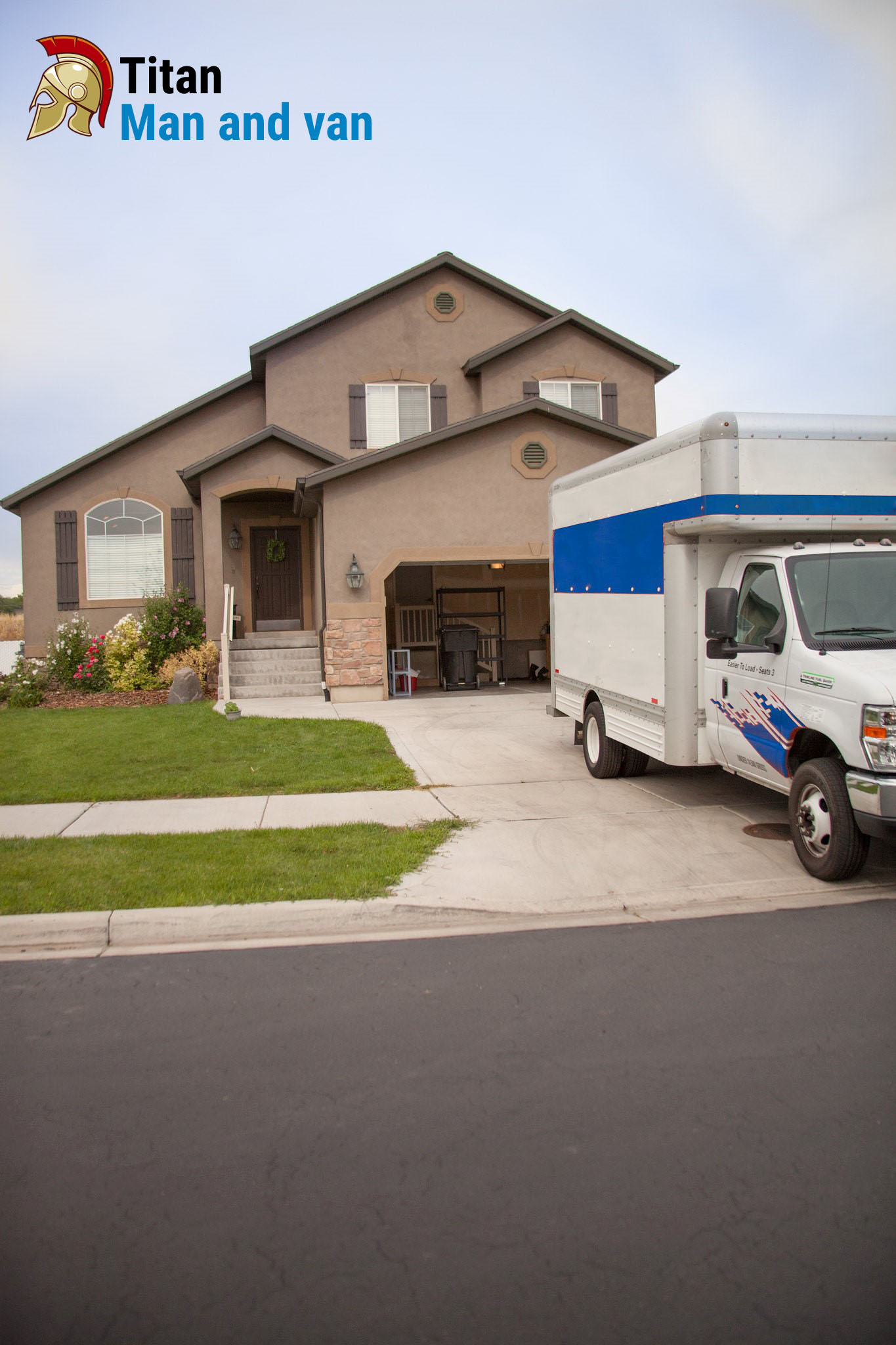 When moving into your first home, no matter how hectic the removal process might get, you surely won't forget big things like a bed, dining table or sofa. However, there are many small items you can completely fail to remember to buy that are essential for everyday life. In order to help you remember stuff most people forget when moving house, we bring you a list of the essentials that will make your first house or apartment feel more like home. Check them out.
The kitchen essentials
You will most likely remember to bring a microwave, silverware, mugs and glasses to your new house but you might miss a few things. Unless you already have all kitchen essentials, you will have to visit the kitchen store section to buy some of the following items:
A can opener
Measuring spoons
A wooden spoon
Sponges, soap, towels
Buying these beforehand will prevent you from running to the store in the middle of a recipe.
Bathroom and laundry room
With so many things on your mind, it's completely normal that bathroom items are the most missed ones when moving into a new place even though this is a room that needs the most work. Here are some items you shouldn't forget to buy:
Bath towels
Shower curtain
Plunger
Scale
Additionally, you will need a proper storage unit for storing your toiletries. Luckily, a reliable store purchase delivery in London can help you with hauling. As far as the laundry room is concerned, if you are lucky to have one, you might want to have baskets, detergent and dryer sheets.
A cosy living room
Since you will spend most of your time in a living room, you have to make it feel cosy and pleasant. Even though you can survive without lamps, wall décor or rug, they can help you feel like home and make the adjustment process easier. A rug will make the space warm and homey, while some artwork can bring life to your living room walls.
Bedroom
 Sure, you won't forget your bed but will you remember hangers or bedding? To ensure that you will feel relaxed and comfortable in your personal sanctuary, think about what essentials you will need. Do you need a good lighting solution that can be adjusted to your mood (day/night)? What about a fan for hot summer nights or heater to help you stay warm during the winter season?
Miscellaneous stuff
You won't realise you don't have them until you need them. An often-forgotten set of items when moving into a new house is cleaning supplies. Only after you start cleaning and sanitising rooms you will realise that you have to run to the store to buy rubber gloves, broom or toilet brush. In addition to cleaning supplies, people often forget to buy tools and other items that are useful having around the house. Some of those include first aid kit, fire extinguisher and flashlight. It's perfectly normal to forget some of these miscellaneous items when moving house because we have so many things to take care of in a short period of time.