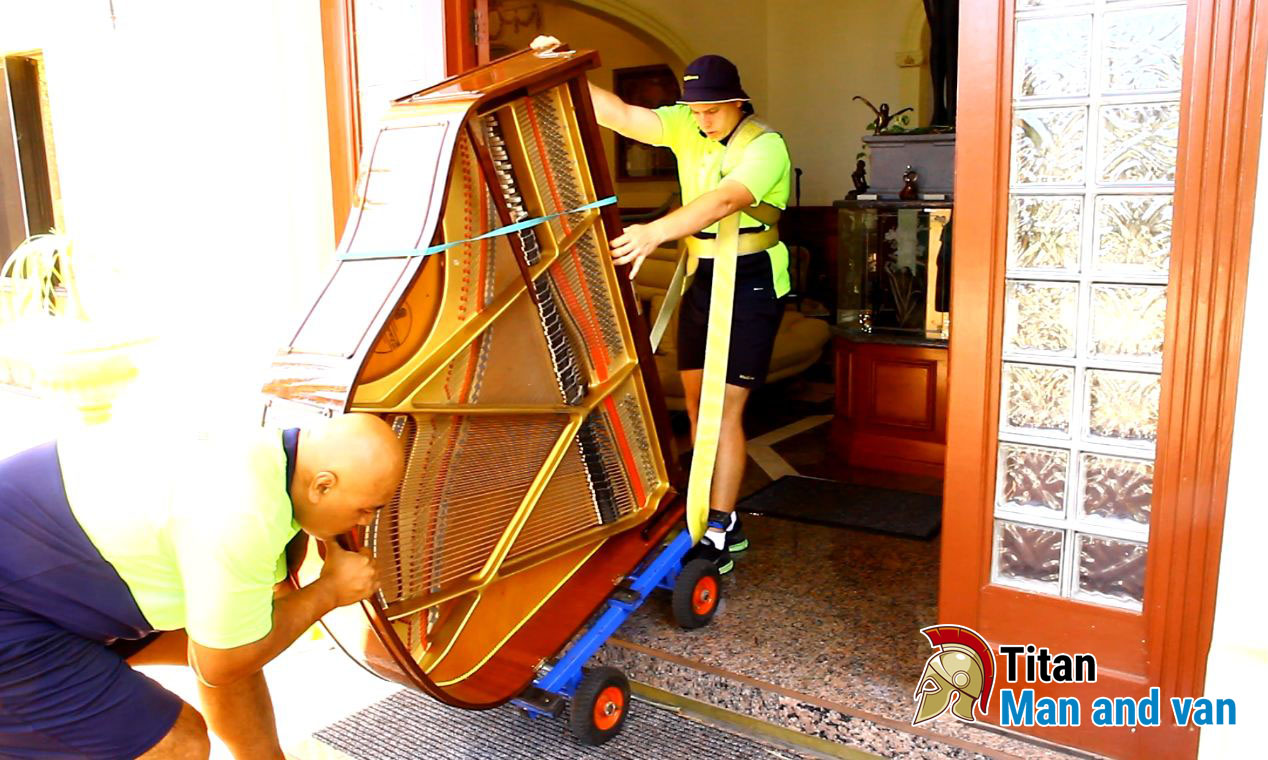 Moving household is never easy. It is a genuine emotional rollercoaster that includes hours and hours of planning, creating checklists, preparing, packing and other. However, if you have a lot of valuable and special belongings, it gets only harder to complete your removal successfully, unless you hire the right help. This is the time to consider using special item moving services to ensure your valuable belongings arrive safely at your new address.
Possessions classified as special items
Every household has special items. Those are unique, expensive, valuable or bulky belongings that require special care when packing and moving. Some of them include:
Piano – if you own a piano that weighs about 200 kilograms, you should hire a professional moving company in London that specialises in moving such items and which offers services such as fast piano removal or trusted valuable item removal in London. They know how to pack and protect it from damages, how to dismantle and reassemble it and transport it hassle-free.
Pool tables – these heavy objects require a lot of experience and the right equipment to move them to your new place safely and easily.
Antiques – if you have antique items like valuable furniture or expensive art pieces, hiring pros to move them is the best idea. These items require special methods of packing and a strategic plan of transporting.
Chandeliers – bulky and expensive chandeliers can be challenging to pack on your own because they should be moved in purpose-built padded crates and loaded with special equipment into the truck to avoid damages.
Bulky appliances – washing machine, TV, refrigerator and other large and heavy household appliances require a special type of packing material and certain equipment that will make handling and moving possible.
Advantages of hiring professional movers
Hiring a professional moving company to help you move your special items has several benefits. If you hire licensed and renowned pros who have years of experience in this industry, you will have peace of mind of knowing your valuable items are safe in hands of people who are highly trained to move your pool table or paintings. Plus, you won't have to stress yourself out when finding the right packaging, equipment and people to give you a hand. Moving professionals are able to provide a stress-free and successful removal of your special items because of the following points:
Safety comes first – you can avoid potentially unsafe situations when you hire movers because they have experience, training and tools to get the job done without any accidents.
Professionalism on point – hiring skilled movers to take care of your special items will help you avoid all the hassle and stress related to your relocation. They will arrive on time, pack everything strategically, load it quickly and transport it safely.
Proper packaging and moving equipment – professional movers use quality boxes, special crates and other materials to pack items correctly and prepare them for a secure transit. In addition to this, they use proven packing techniques to maximise the safety of your possessions and modern equipment to make an entire removal easier, including dollies, moving blankets, ramps, straps, etc.