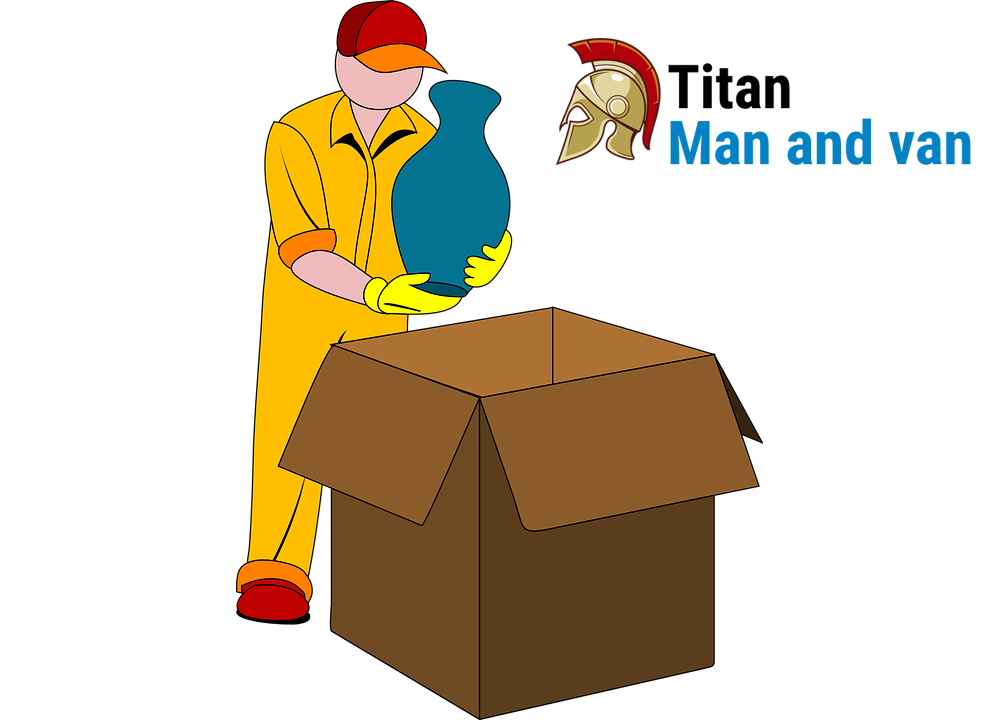 Moving house can be a lot of fun and rather exciting, but in case the time that you have on your hands is limited, it can bring a lot of stress, strain and hassle to your life too. In order to help you prevent that, we have gathered a number of very useful tips and strategies that you can implement. They have been tested numerous times in the field and a proven to work.
Take your time
Even though you have a limited window of opportunity to complete the relocation at hand, it will be a mistake to try and do everything in a hurry. Instead of succeeding at the tasks that you have at hand, you are more than likely to make a mistake, forget something important or even suffer an injury. Take your time instead and do one item on the agenda at a time, and you are going to notice how quickly and smoothly everything is going.
Plan
Just like in real estate, where everything is location, location, location, in domestic removals, the key to success is in planning, planning, planning. If you know what you need to do and when you need to do it, you will have a much easier time preparing for your project. Even if at some point you start feeling overwhelmed by it all, having a strict plan to stick to in your time of peril will have a very calming effect.
Sign up for help from professionals
If you want your move to be stress-free, especially on a tight schedule, you need to pay special attention to the man with a van company that you hire for the job. Pick up a fully licensed man and van in London such as Titan Man and Van so that you can rest assured there is someone who has got your back always. The three most important signs the van hire contractor you are considering is worth your while include:
Are they industry certified to carry out domestic relocations?
If they offer free no obligation quotes and a reliable, helpful client support
Are the client reviews to be found on the internet predominantly positive?
Dismantle the bulky furniture
You will have an easier and faster time moving your household if you make sure that all pieces of furniture and appliances that allow it are disassembled. This will not only make it much easier for your movers to load and transport them to the newly assigned location, but it will also guarantee with a higher degree of certainty that no damage will be suffered by them in the process. What is more, even a premium-quality furniture collection service in London costs less when your furniture pieces easily fit into the moving truck.
De-clutter your home
If time is pressing you, you would like to bring along with you to your new home a few of the possessions you have accumulated as possible. The best way to get just what you need and nothing more is to do a house clearance before you start packing and moving. Get rid of the clutter and you will get rid of most of the stress.
Caption: Careful planning and hiring the right movers can make the difference on your moving day