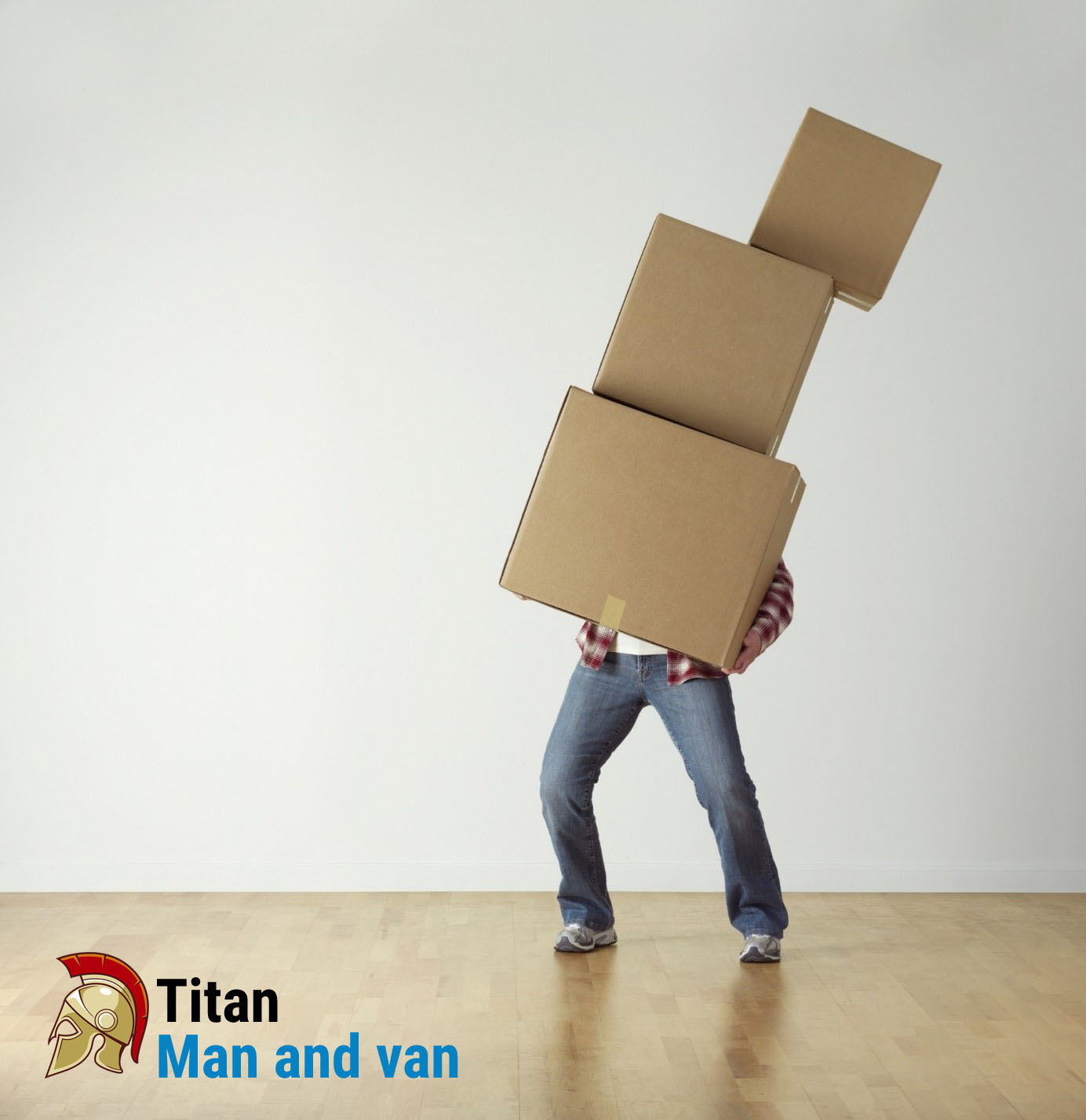 A tight relocation budget, a short-distance move, a spacious personal vehicle – there are many reasons why some people prefer to organise their entire domestic removal alone rather than to hire a trained team of movers, packers, helpers and various other experts. So, if you want to adopt the DIY approach to carry out your home move, we will bet that you have a good reason for it too. Nevertheless, before you completely give up on the idea of booking pros, you need to think of all the risks that go hand-in-hand with Do-It-Yourself relocations. Otherwise, you may end up:
Breaking some of your items and furniture
Damaging your personal vehicle or even your property
Suffering an injury
Going way over budget
Greatly delaying the move
Risk #1 – Damages
Skilled removal experts have the training, equipment and supplies to handle your belongings and furniture pieces in a risk-free manner. As a start, they will pack your possessions using the right technique and packing materials. Next, they will collect your items using moving dollies, straps, protection pads and whatnot and transport everything with an insured and clean transit vehicle. If you need to do all of that by yourself, you may fail to secure not only your personal possessions but you may not be even able to protect the floors and walls in your old or new home from getting scratched or chipped, for instance. The same goes for your own car. Personal vehicles are not made to fit bulky furniture or heavy domestic appliances which means that you will be pushing your luck if you choose to DIY your relocation.
Risk #2 – Injuries
The only thing worse than damaging your property and possessions is injuring yourself. Not knowing the right lifting technique and underestimating the power of professional-grade removal tools is a shortcut to pulling a muscle, straining your back, spraining an ankle, etc.
Risk #3 – Overspending
Setting up a budget for a DIY move is like shooting in the dark. There are always unexpected costs and expenses that you forgot to count in. That is guaranteed to lead to overspending. In contrast, if you rely on a trusted moving company, the movers will come to assess the scale of your relocation and give you a well-calculated quote.
Risk #4 – Wasting too much time
Did you know that it can take you days or even weeks to pack the contents of your flat? Moving home takes a lot of time and if you want it to do it all alone, you may be forced to take some time off work. So, ask yourself which of these two options will affect your financial situation in a more negative way – a long work leave or using the help of trained movers.
It is not without a reason that there is such an incredible abundance of quality house relocation services in London – doing a house move all by yourself is risky even if you have some past experience organising a relocation and you are well-equipped for the task. If you can afford to get professional help, take full advantage of it. We guarantee that the extra expense will be worth it in the end.