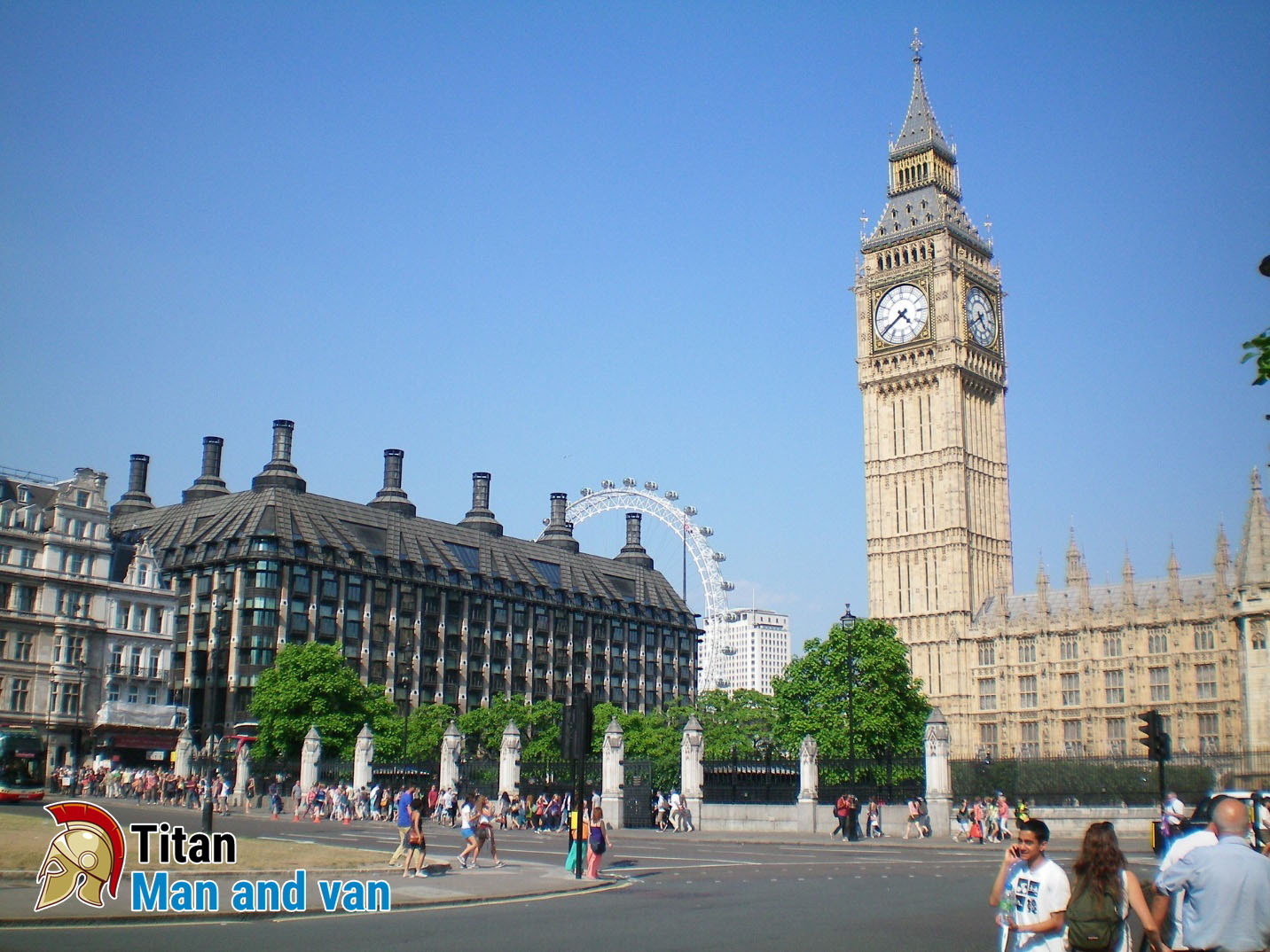 We often hear that London is the best city to live in the world right now, or at least somewhere in the top ten. There are a lot of good reasons to make such a statement, and here we have taken the time to collect some of the best among them.
Everything is going on here, all the time
If you are bored and tired of living in a small city, London is ready to offer you excitement 24/7. No matter whether we are talking about busy nightlife, cultural programmes or organised sporting activities, you will be able to fulfil all your wishes and live up to your professional and personal interests. London is a city that never sleeps and you will stand no risk of ever being bored here.
Heart of a nation
London is a huge economic, cultural, transport and administration hub. People come from all over the world to visit some of the biggest tourist attractions in Europe, including Westminster Abbey, The British Museum, Buckingham Palace and much more. It is quite accurate to say that London, a multi-cultural, multi-lingual metropolis with well over 8 million people living in it, is the most important city in the United Kingdom, and chances are it will continue to be such in the centuries to come too.
Good job opportunities
Let's face it, people come to London mainly to advance their education and careers. The majority of the big multi-cultural companies, as well as domestic ones, are represented in the capital. No matter what field you wish to work in, here you are going to have a chance to do so, and reach levels other, smaller cities simply cannot offer you. Some of the trendiest business locations in London are as follows:
The City
Canary Wharf
The districts around Heathrow International Airport
Croydon
Kensington and Chelsea
Easy access to a wide range of services
Choosing to live in a large metropolis such as London surely comes with a few drawbacks, but one cannot deny the fact that the availability of all sorts of services here can compensate for the majority of the cons. You will have easy access to everything, from healthcare to food deliveries and anything in-between. If you are looking to set up a business, you can make use of fast and dependable regular delivery services in London at reasonable prices, and much more.
London is greener than you thought
It is a fact that is often overlooked, but in reality, more than a quarter of the territory of the English capital is covered by open green spaces. The magnificent Royal Parks are here, but also a wealth of other public parks, ancient forests and commons, estate gardens and garden squares etc.
Chances are that no matter where exactly in London you live right now, just around the corner you have a beautiful park to take walks, do sports or relax all year round. That is why this city is so incredible and why it attracts millions of people every single year.