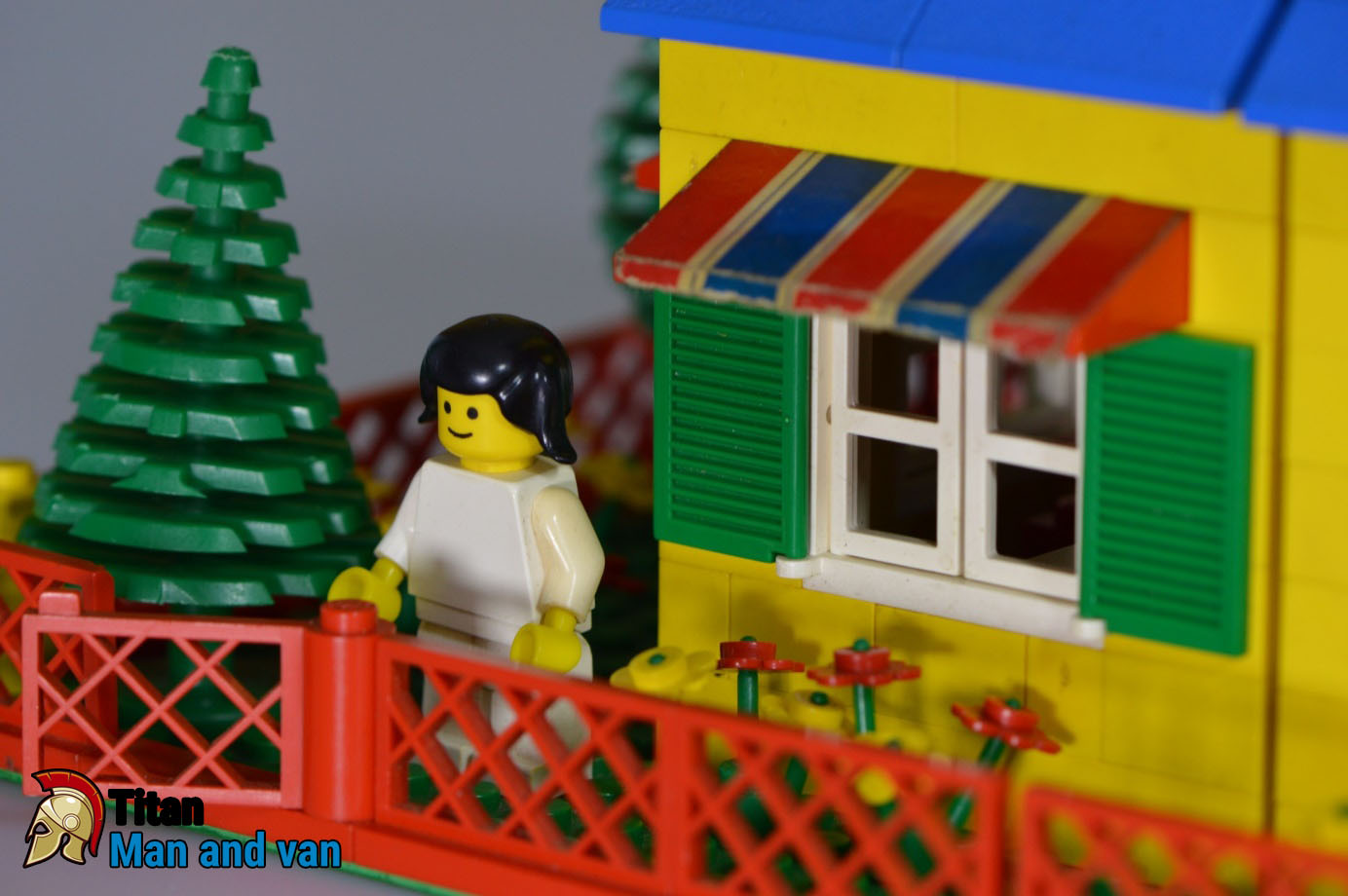 When people look to buy a new home, they seek for a property that fits their budget and their own preferences. Many also want to own a house that is unique or has some sort of special feature. London is abundant in such properties. Well, not all of them are on the market right now but that does not mean that we can't admire or wonder at them from afar. Among the most whimsical houses in the UK capital are:
A water tower
A listed church tower
A house filled with dreams
A residential building that looks as if it has been on a strict diet
If all of this sounds way to odd to you, wait until you read more about these properties!
Water tower home in Kennington
In the past, the UK was filled with water towers but the miracle of modern-day plumbing made them practically useless. Many of these constructions have been demolished long ago. That, however, is not the case with the old water tower in Kennington. Although it used to be a Grade II listed building, it has now been renovated and turned into a contemporary home. It has 9 storeys, the highest of which offers a 360-degree panorama view of the city.
A 4-bedroom church tower home in Stamford Brook
What is more strange than a water tower home? How about a church tower house? London has one of those too and it is set in Stamford Brook. This old building has been successfully converted from a church tower into a four-bedroom house. It has a very grand interior design and it packs an entire sauna. For some, their home is a castle and for others – a temple.
Stephen Wright's House of Dreams in East Dulwich
Doll heads, memory boards, mosaic wall figures, décor pieces made of false teeth – these are just some of the things you can see in Stephen Wright's House of Dreams. This is the home of art director and designer Stephen Wright and it is the place where he has not only crafted most of this art pieces but also where he keeps them. In fact, the entire home looks like a strange work of art. That is probably why Wright has turned it into a museum which is open for several days every year.
The Thin House in Knightsbridge
Just like its name suggests, this house is quite thin or it at least it appears to be. The slim silhouette of the building, however, is just an interesting optical illusion. Viewed from a certain angle, this property looks extremely narrow but in reality, it has a triangular shape. The house's cost is set at more than £2 million but that has more to do with its Knightsbridge postcode rather than with its shape.
No matter whether you are about to move to such an odd home or not, make sure you use flexible van hire services in London. That will enable you to wrap up your relocation quickly and successfully.