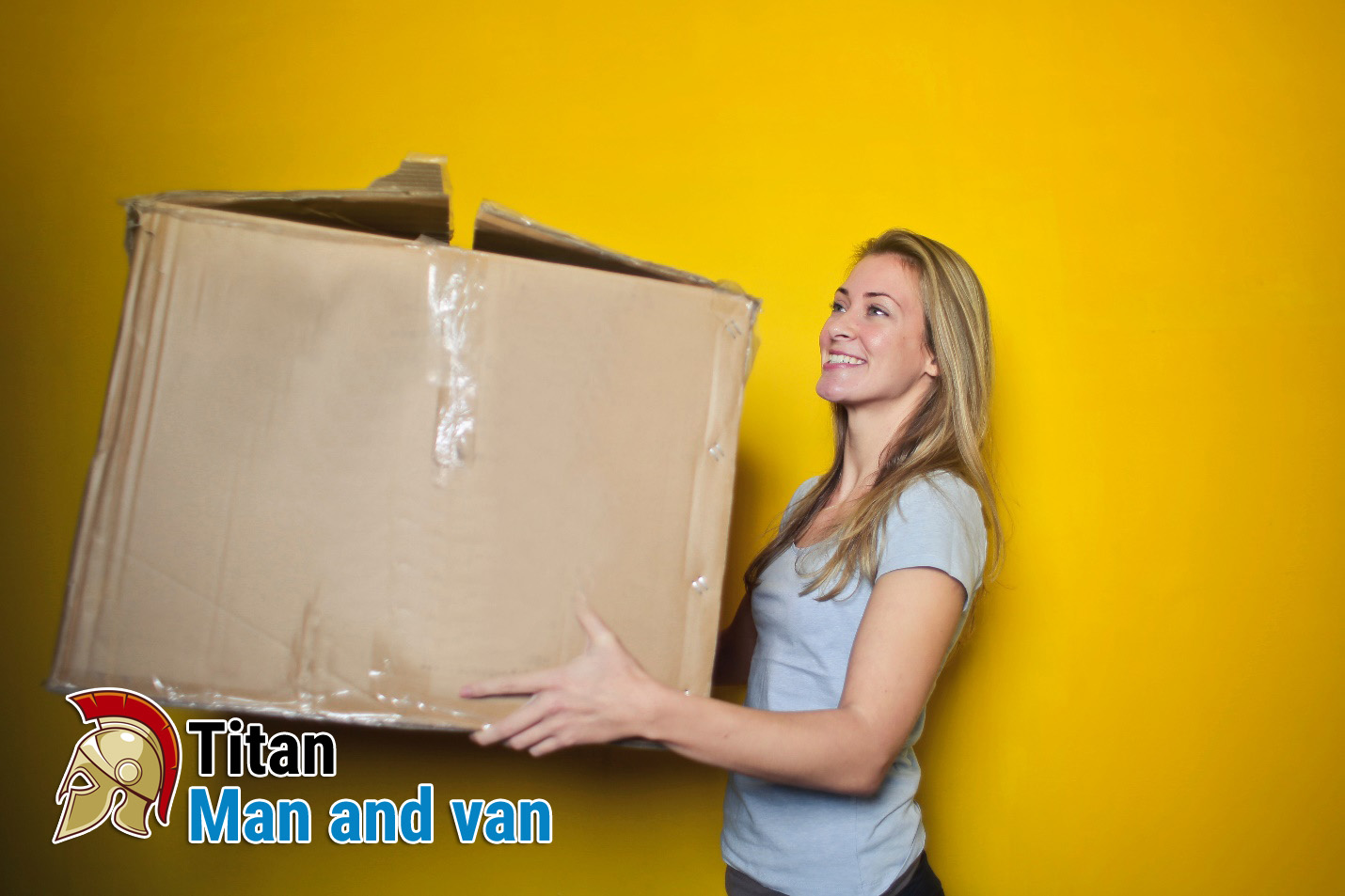 Moving houses is known as one of the most stressful experiences a person can go through in life. Things become even more complicated if the said person is not sufficiently prepared to face the challenges of this complex endeavour and make some of the common mistakes that people make while relocating. If you would like to avoid the hassle and strain that a removal can potentially cause you, we would advise that you avoid the wrong strategies that we have taken the time to describe below.
Not packing in time
Giving yourself enough time to pack your furniture, appliances and personal belongings is one of the worst things that you can do when moving homes. Even for a moderately-sized property, you are going to need at least a couple of weeks to secure everything and prepare the necessary checklists. Working a room at a time each day might be the most sensible thing to do since that will enable you to keep track of the work done and not overlook some very important detail.
Not realising the importance of a good moving firm
Thinking that you can manage the job without professional help is usually the result of poor judgement and misinformation about all things that have to be taken care of. One of the top priorities and first things to do when you are relocating is to lock down a dependable man and van in London that is going to assist you through the planning, preparations and execution of your project. Look for a contractor that is well-rated, licensed and available on your moving dates. Of course, asking for a quote in advance in another must.
Rushing things in the last minute
You might feel tempted to think that you have enough time to manage all the specs of your project, but the simple truth is that more often than not you will not be blessed with such a luxury. So, plan everything accordingly and up to a very strict schedule which should include:
Packing
Dealing with paperwork, local councils and registrations and other administrative details
Clearing off your possessions and deciding what to take with you and what not
Arranging for storage, end of tenancy cleaning etc.
Dealing with your movers and keeping constant communication with them on every stage of the project
Not getting the essentials right
First, you need to purchase the right amount of packing materials in a sufficient quantity. That's after you've already booked your movers. Then, you must make sure that you have a bag/box of essential items that are going to go with you separately from the rest of your possessions. We are talking about things you will need in the first couple of days after you move in – clothes, medicine, documents, shower and shaving kits, maybe even some food. It will be much easier than having to go through all the boxes that will be stacked at your need place and it will also help you keep things in perfect order.