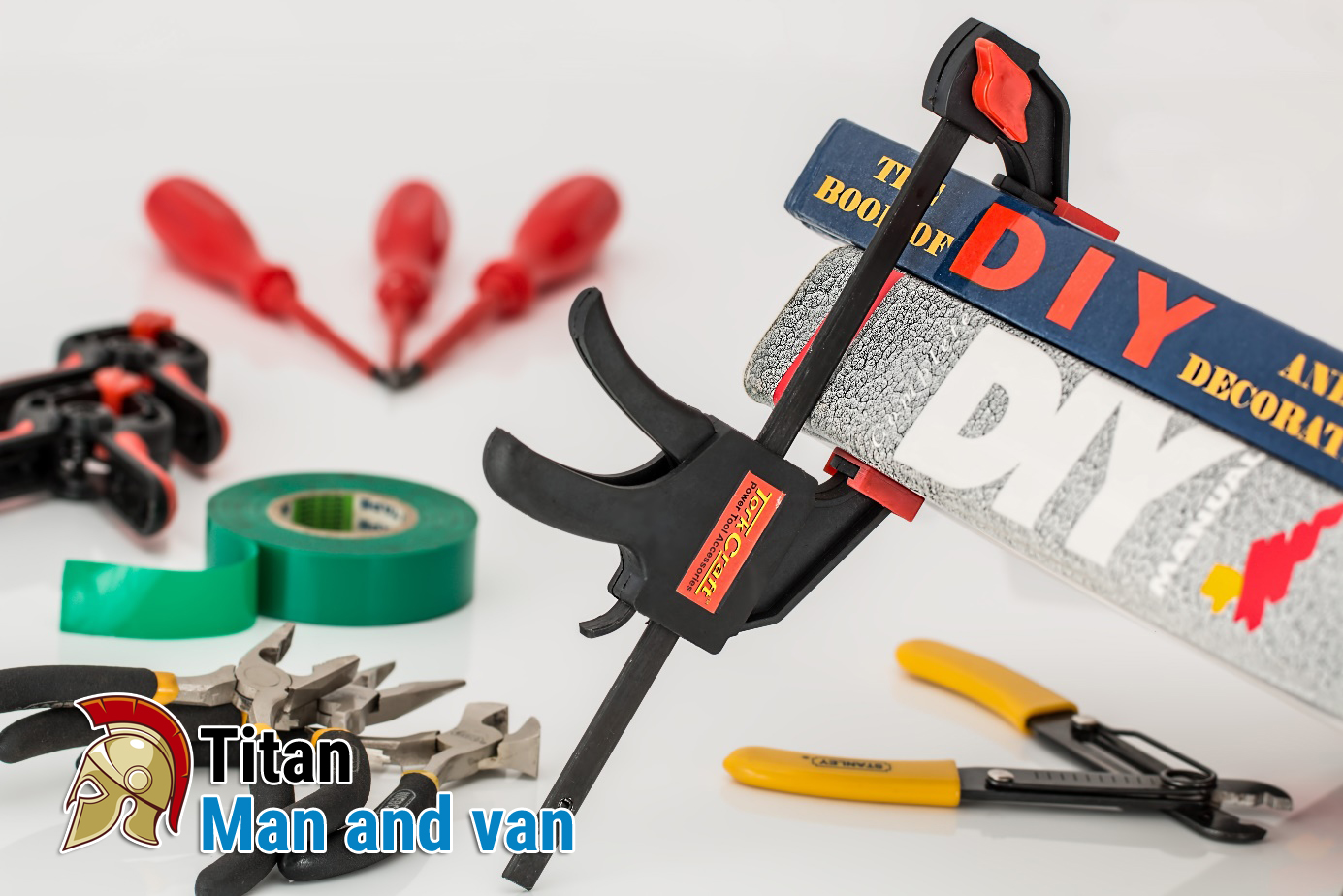 When busy planning and carrying out a relocation, one can easily forget that there are plenty of other things that they need to take care of while they are working on their house move. For instance, you need to find an effective moving out cleaning service in London, set up utilities in your new home, make an effort to minimise food waste during your move, etc. A particularly vital task which you need to complete prior to your moving day revolves around the maintenance of your new house or flat and involves chores like:
Changing the locks, smoke detector batteries and air conditioning filters
Locating the circuit breaker and the stop valve
Checking if your new home is affected by problems such as mould, pests and water leaks
Refreshing the appearance of the property
It is important to complete these tasks before you move in. Otherwise, you risk the well-being and safety of the entire household and spoiling the condition of your new home.
Change the locks
This is always the first thing you must do before you move into your new house. You can never be 100% sure how many people have a key for the property unless you install new locks. Plus, brand-new locks are usually harder to pick.
Find the stop valve and circuit breaker
It is always unpleasant when you get a leaky pipe or when you start experiencing problems with your electrical network. But such things happen and you need to be prepared for them. That is why take the time to locate the stop valve and the circuit breaker. By doing so you will be able to quickly stop the water or the electricity in case of a problem.
See if all fire extinguishers are working properly
Check whether there are any fire extinguishers in your new house. If you don't find any, you will need to go on a quick shopping trip. If you do find some, see if they are still working. This is important not only because you may be fined if your local council does not find well-functioning fire extinguisher at your property but you also risk your safety in the case of a fire emergency.
Change the batteries of your smoke detectors
Speaking of fire, you will also need to replace the batteries of all the smoke detectors in your new home even if they seem to be operating properly. Why? Because you cannot know for sure when they were last changed.
Replace filters
The same goes for your air conditioning filters. Change them with new ones and reduce the risk of falling ill with the flu, developing an allergy or asthma.
Add a fresh layer of paint here and there
If you want to change the colour of your walls, for example, paint them now before you relocate. Painting is a messy and dirty job and it will be much easier for you if you do it while the property is still empty and before your friendly man and van in Brixton SW2, SW9 brings all of you items, furniture and appliances.
Clean
Similar is the case when it comes to cleaning your new home. Even if the previous owners have done an end of tenancy cleaning, it is always best if you have all the carpets, curtains and furniture deep cleaned.