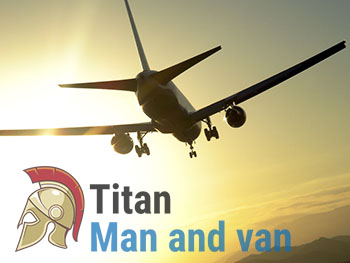 Whether you are moving few blocks away or to another country, there are ways to save money and find affordable solutions. Check the following tips.
Create a moving budget
When planning your relocation, make a moving budget and stick to it. Consider all the aspects of moving process and put a financial limit to every moving task. This makes it easy to track your expenses and know whether your savings will cover all costs. Additionally, you can generate extra income by getting rid of stuff you do not use or items that will be replaced by new models, etc. This way you will cut down on packing and relocating items you will get rid of eventually. And, you can earn money by selling some online or by organizing a yard sale.
Choosing your moving date
When organizing affordable long distance removal, if you can be flexible concerning your moving date, you can save some money. First, try to avoid moving during peak seasons. It is more expensive to move in midsummer than between September and May. This will save you money and enable you to have more companies to choose from since movers are not that busy at these periods. Also, avoid moving during weekend and holidays when traffic jams are more probable, and when the risks of accidents are higher.
Ask friends for help
You can save money on professional assistance if you ask friends to help you with packing or disassembling your furniture. When you hire a moving company, you can choose which services you need. You can save on packing service if you have your friends to give you a hand.
Find affordable moving company
Do your homework and research several moving companies before you hire. Get several quotes and compare prices. See customer reviews to determine whether the moving company is reputable and experienced. However, be aware of companies that offer extremely low rates. It is most likely that they are scammers. Always see if the company offers some discounts, coupons, on-going promotions, etc.
Man and van
If you are looking for ways to save money for long distance removals, hire Titan man and van for a move abroad or a move in Ardleigh Green, alike, instead of hiring a moving company with full service. This means you need an experienced and trusted driver with a vehicle that will suit your needs. Ask your friends to help you with packing and loading. Why not take advantage of this option if you find a trustworthy driver who will take care of your belongings for a smaller amount than a regular moving company.
Last minute hire
One of the most expensive moving mistakes is hiring a moving company in the last minute. First, you need time for the research to avoid scammers, and find affordable and experienced moving company for your long distance removal. Second, last minute removals are usually more expensive due to the lack of time to make preparations and due to busy schedules. Book your removal on time.