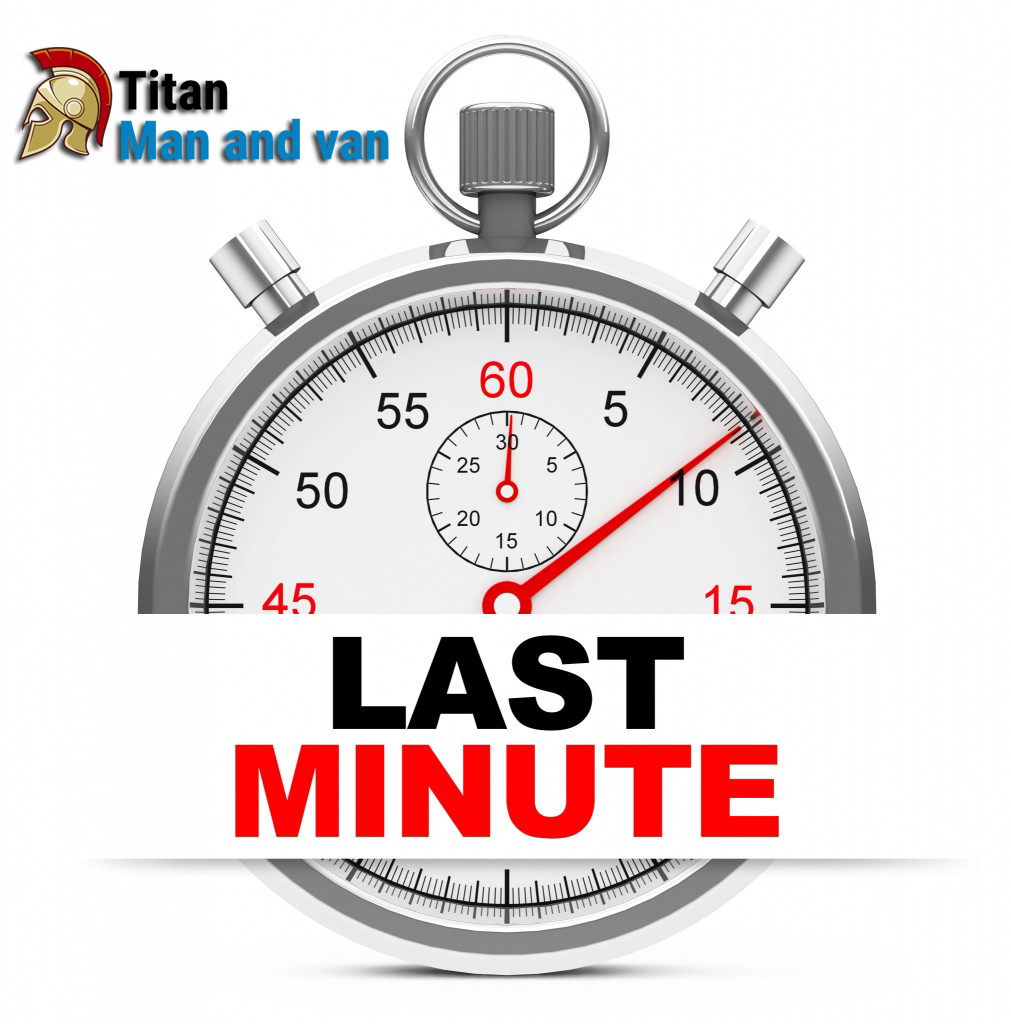 People usually have enough time to plan and organise their removal. However, it is common that they end up with as little time as four weeks or less to make all preparations, sort out and pack all belongings and transport them at the new address. In order to carry out a successful and efficient last-minute removal, here are few useful tips to follow.
Sorting out and decluttering
Moving last minute is an ideal opportunity to be ruthless when getting rid of unwanted items and stuff that have been lying around your place for years. As you go through clothes, ornaments and other items you haven't used for the past few years, remember that the more you get rid of, the less energy and time you will need to pack them. Moreover, the more items you move, the more it will cost you. Therefore, start decluttering by sorting out items into three different piles:
Items to keep – belongings you will use and need after you move to your new place
Items to sell or donate – belongings in a good condition you can donate to charity or sell, and earn some money
Items to toss – broken stuff that cannot be reused or repaired
Additionally, if you are having second thoughts about whether to keep or get rid of a certain item, then you should probably get rid of it.
Packing time
After you sort everything out, it is time for packing. But before that, you need to get packing supplies. Since you don't have time to search for free moving boxes from different stores and shops, then it's best if you purchase necessary packaging or rent it from your local mover. There are many green movers than rent plastic creates and bins at affordable rates. Additionally, you can use stuff you have in your house for packing, such as towels for wrapping fragile items, old T-shirts, old blankets for protecting furniture, etc. Finally, you can hire a dependable packing service in London to pack everything professionally and hassle-free.
Ask friends for help
When it comes to last minute removals, every minute counts. Therefore, in order to complete every moving task on time, you have to ask your friends and family for help. They can help you with sorting out, dismantling furniture, packing or acquiring packing supplies. Any kind of help is more than welcome. However, keep in mind that your friends are not obligated to give you a hand when you are moving and you cannot expect them to help you out if they are busy and have more important things to do. In this case, consider hiring a respected and experienced man and van in Harlesden NW10, for example, and enjoy a stress-free last-minute removal.
Hire a professional mover
Since professional companies have a vast experience in moving households efficiently and swiftly, it would be best to hire a pro if you think you won't be able to do everything on your own. Use a trustworthy and certified man and van in Barnsbury N1 or other London area and choose the service you want, whether it is only a packing service, man and van only, moving valuable items or other.