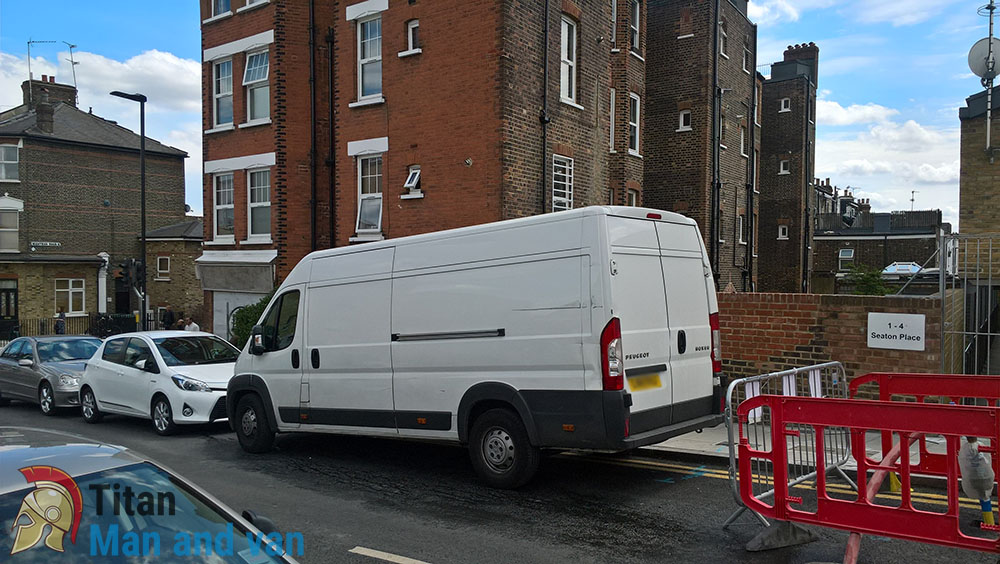 The next time you are looking for a reliable van hire service in London, be sure to pick a company that can provide you with a fully-equipped and well-maintained moving vehicle. Aside from checking the price and the insurance options offered by the man and van firm, do not forget to ask about the basic features available in each of their vans. If the vehicle is properly prepared for the road, you will enjoy a quicker and more secure:
Loading;
Unloading;
Driving experience;
When your items are transported with an up-to-date and advanced moving van, they are more likely to preserve their condition.
Walkramps
Walkramps are important because they allow you to load lighter items without much of an effort. It is always better if your moving company can offer you not only standard walkramps but also ventilated ones. The latter is more suitable for wet and snowy weather as they are less slippery.
A liftgate
If you are looking to hire a risk-free man and van in Bermondsey SE1 or in any other district in London, make sure you pick one that has installed a liftgate on all of its vehicles. This van feature plays an essential role during the loading and unloading process of heavy items since it can be lowered all the way to the ground. In that way, you won't have to lift the bulky load yourself.
Foldable dolly
Most moving companies carry various types of moving equipment in their vans and trucks, including dollies. The problem is that professional moving dollies can often take up too much space in the vehicle. That can be an inconvenience if you want to fully fill up the van with your possessions. A foldable dolly can solve that problem. It can be folded and attached to the door of the vehicle when it is not used which means that it won't waste any of the available loading space.
Floor liners or mats
When a moving vehicle is properly fitted with floor liners or mats it will allow you to easily slide your items and boxes inside it without having to worry that some of the floorboards may tear them up. In addition to that, this feature can reduce some of the vibrations during the transit process and provide your belongings with a smooth and easy ride.
Straps and tie-downs
If you book a skilled man and van in Beddington SM6, CR0, you will notice that the moving vehicle used for the collection and delivery of your items is equipped with straps and many other tie-downs. This is yet another key feature. With it, the goods in the van can be firmly stabilised. In that way, they will not bump into each other and they will remain in the same position in which they have been placed in the truck.
Air suspension
One of the most advanced types of suspension systems used in moving vehicles today is the air suspension. It effectively limits vibrations and it reduces the noise during the transportation process. Furthermore, it can make the van more fuel-efficient and faster as the driver does not need to drastically reduce the speed to take a corner.