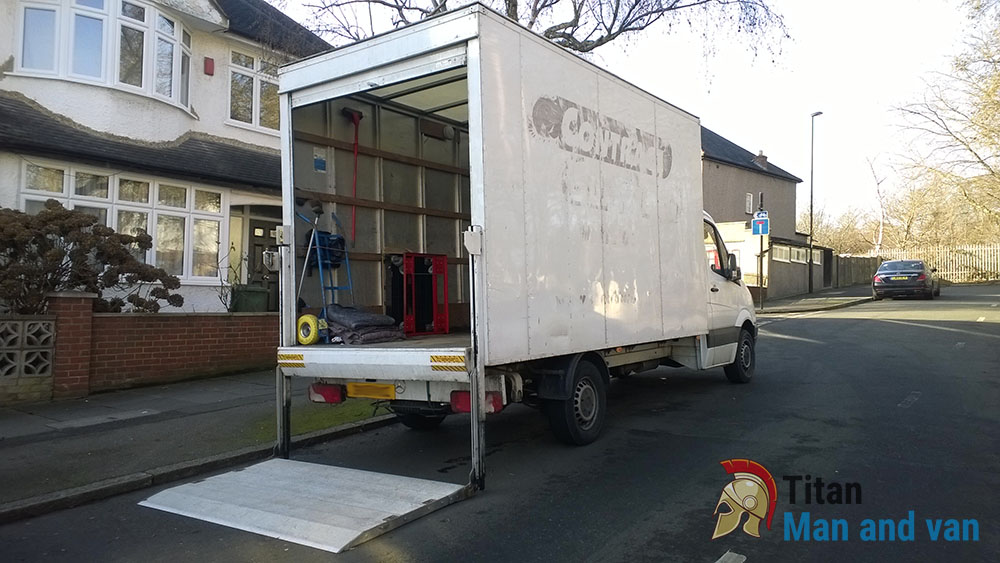 It is a proven scientific fact that moving homes can be among the most stressful experiences a person goes through in life. That is why when you know that you have such a project ahead of you, you will need to think about the ways in which you can actually alleviate at least a small portion of the pressure so that you get out of the whole endeavour with as little damage to your soul as possible.
But don't you worry – it is far easier than it may sound at first. The key to every successful relocation is in the careful planning. You are going to find tons of useful moving advice after just one simple Google search, so here we will try to focus on those aspects of the planning and preparation process that actually get overlooked rather easily.
When picking up the place
Choosing the right district to buy or rent a property in might be hard. The important thing here is that price should not be the only leading factor for you when making your decision. There are five main categories to think about when you are thinking about acquiring a certain house or apartment:
Is it close to your workplace/university, or does it offer good transport links?
Are there enough vital amenities for comfortable living – shops, restaurants, cafes, pharmacies, hospitals etc?
Do you kids have a good school to go to in the area?
Is there a moving service available there that will help you relocate?
Do you actually like the place?
Do not underestimate the process of packing
Time is of the essence and you might find yourself in a situation when your schedule is pressing you. You might feel tempted to skip a few steps of the preparation for your move in order to make your life easier and manage everything on time. Do not do that unless you consult with someone with more experience than you. And most importantly – do not make compromises with the packing process. That is of course if you would like all of your goods to arrive unharmed at your new location. If you do not feel like you have what it takes to get the job done properly, then you should just hire someone to handle it for you.
Hiring movers is not a walk in the park
There are tons of moving companies that are currently operating in London. But which parts of London? Sure enough, you will have a very easy time finding man and van services in Aldgate and moving to Barbican is not going to be particularly problematic, but the more you move away from Central London, the harder it is going to become finding a good, cheap moving service you can count on. The best bet you can make is on a firm that has local offices in or closely to the area that you consider moving into. You will have to ask for that when you contact them for quotes.