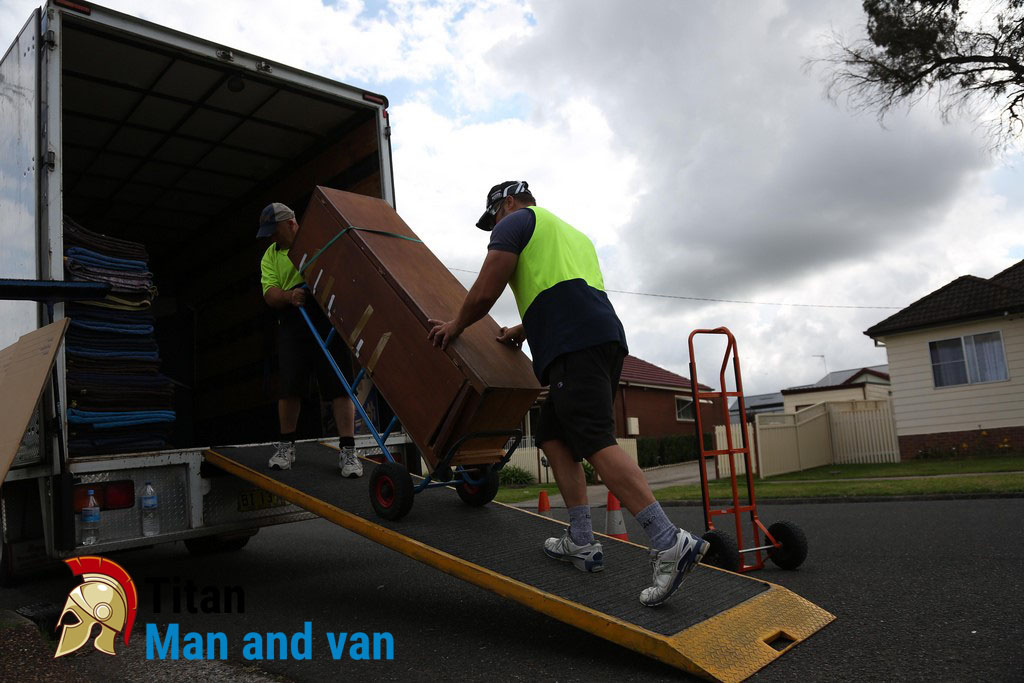 Moving houses is quite a headache, even when you are using a reliable house relocation service in London. Well, there are ways that you can actually reduce the pressure that you and your family go through when you are moving from one home to another, and they are actually quite simple to follow if you have the willpower.
Planning has always been the key
Trust us when we tell you that you should start preparing for your relocation at least sixty days prior to the set date. In this way, you will have enough time to spare for all the important and less important stuff that you will have to take care of. Booking the right moving company should be on the top of your to-do list because after all the help that you are going to get has the potential to make the difference between a smooth, pleasant relocation and a living nightmare.  When considering the options before you, ask yourself the following questions:
Is the company you are looking at properly certified?
Do they have good online reviews and helpful client support?
Is the quote satisfactory?
If you can answer all those questions with a "yes" then you are most probably looking for a respectable man and van in Beckton or wherever that you can truly count on.
Another very important task that you need to take care of is getting packing supplies. You might decide on buying removal boxes or hiring crates – whichever option that you finally decide on is going to be enough because the key to packing is actually to go slowly and methodically through every room at your house. Using quality supplies, of course, is a must, but having a plan is much more important. Before you start packing, or even creating a list of things that you are going to get with you to the new place, it might be a good idea for you to actually have a house clearance done at your home, so that you can get rid of all unnecessary junk and items that you are never going to use, and actually do not need at all.
Prepare for those things people tend to forget
Even when you are moving out from a small one-bedroom property to another there are quite a few items on the agenda that need to be kept under close supervision. One task that you need to have in mind that needs to be taken care of in due time is that of the end of tenancy cleaning. After all, you do not want to have quarrels with your landlord over the security deposit on the last day, right?
People tend to forget that due to the stress one needs to figure out ways to actually forget about all the problems and strain that they have gone through. The best way to do that is to plan at least a short trip to take with your loved ones once you are done moving – it is not necessary to go to the other side of the globe, just to get out of the mundane and stressful jobs that you needed to take care of.