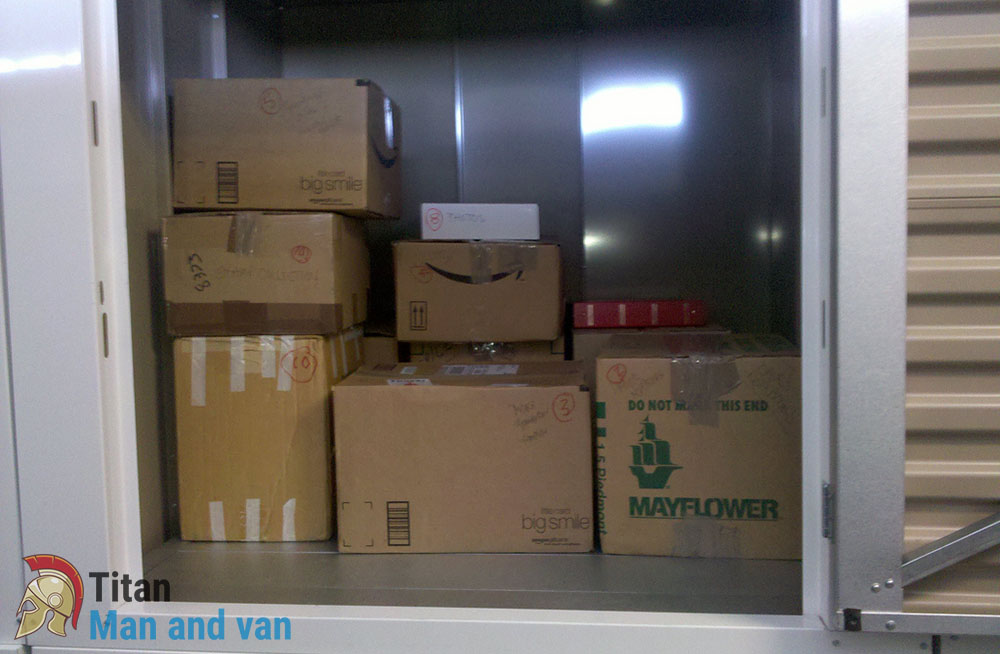 Professional moving companies offer an array of different moving services. They offer a basic package that usually includes loading, transporting and unloading your possessions. But, on top of this service, they offer additional services that will help you move without a hassle. They take care of so many moving tasks so that you don't have to go through stressful situations.
Here are few additional services moving companies usually offer to their customers.
Packing service
Packing your possessions is a time-consuming task. You have to put so much energy and time into this task, and not to mention that you need to know "how" to pack stuff to avoid damage. If you have enough money in your moving budget, you should definitely consider adding this service and avoid the stress. Professional packers will use their experience and knowledge to pack your items strategically so that they arrive at your new home safely. Additionally, they can unpack boxes for you after you arrive.
Furniture and household items assembly
Majority of moving companies offer a service of dismantling furniture and other household items before they pack them. Some items have to be dismantled first because they cannot fit through the doors, hallways, elevators, etc. They will professionally disassemble any furniture that needs to be dismantled. They have the right tools and agility to complete this task without breaking a sweat. Also, reassembling service is also available.
Specialty items handling
Sometimes there are items that are very valuable or difficult to handle without a proper experience and moving strategy. Such items include antiques, fragile items, pool tables, pianos, chandeliers, etc. In these instances, the risk might be too high so the best option is to hire movers. They are trained to handle specialty items with care, so hiring them for this kind of a task is a great investment. They have proper packing material for such items, all necessary moving equipment and experience to deliver such items intact at your new address.
Storage facilities
In some instances, you will need to rent a storage unit for a certain period of time when moving. This is when you have to leave your old home before a certain date but still have time until you are able to move into your new house. Most moving companies offer this service to their customers. But you will have to decide whether you need climate controlled storage (depending on the weather), what size you need, what insurance options are, for how long you will use it, etc.
Waste removal and cleaning services
Some moving companies offer cleaning services to their clients. However, you might need to hire a professional cleaning company to get your house cleaned. Such companies also pick up your waste after removal. You can expect excellent results because these cleaning experts have the knowledge and tools to make your house sparkling. However, similar to hiring a moving company, you have to do a research, compare rates and choose a company that is reputable, affordable and has positive reviews.