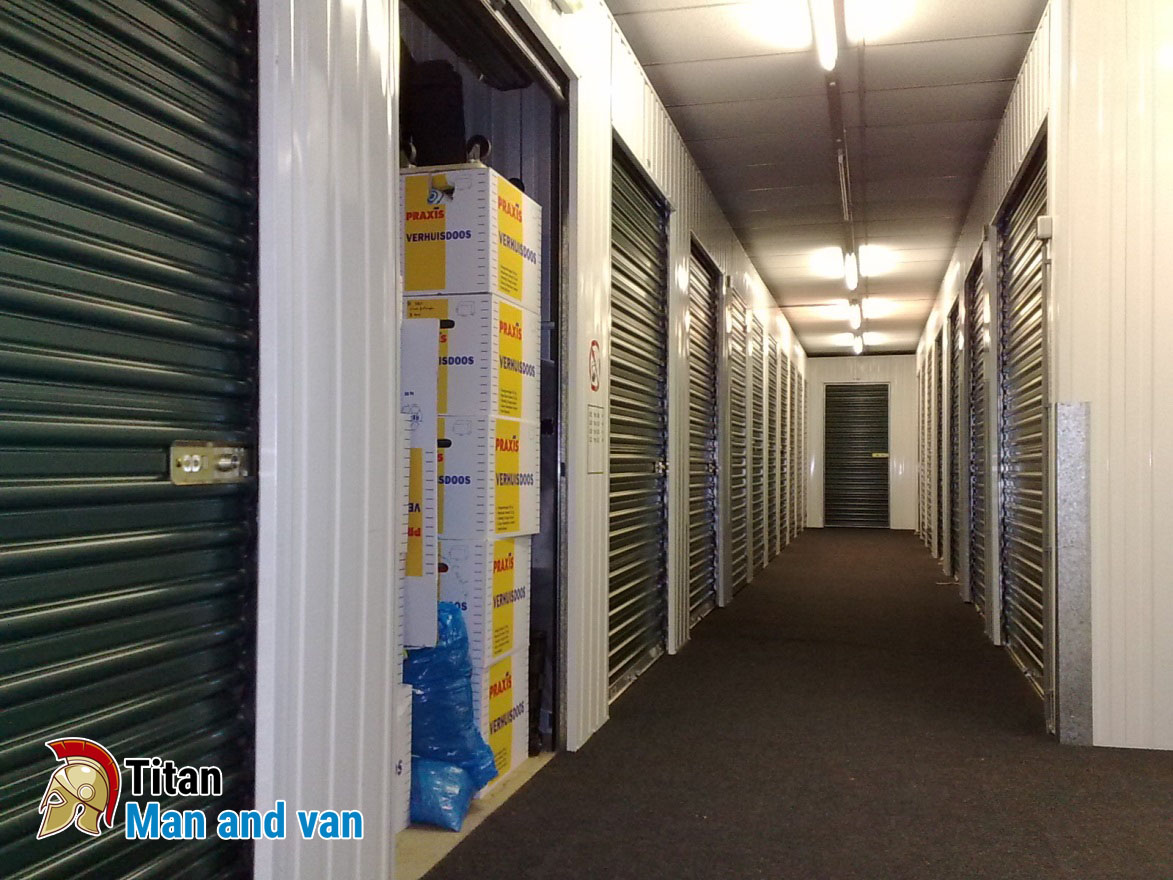 Moving is never easy, whether you are moving a few blocks away or to another country. Things can get messy if you're downsizing because you have to decide how to get some of your belongings out of the way. As you prepare for your removal, you will slowly become aware of all the stuff you possess but still want to keep. You don't want your new place to become crowded either. Even though it is recommended to sort out and get rid of some items prior to your relocation, there is a convenient solution to this problem. Consider renting a self-storage unit. This way you will have a clear home and still keep your precious belongings.
Decide what kind of unit you need
When looking for the best self-storage facility, you should know what you need because people have different storage needs. Ask the right questions in order to get the right answers. Your goal is to find a safe unit at a reasonable price. Therefore, you need to contact several storage companies and request quotes. Compare the rates to find the one that will meet your needs. However, the price is not the most important factor to focus on because you want to check reputation, recommendations, security and other features as well. Also, know what you should never store in a self-storage unit.
Security above everything
When exploring your storage options, you are searching for a place where your treasured belongings will be safe for a certain period of time. Consider facilities that offer:
24-Hour Video Surveillance
Alarm System
Good Lighting
High Walls
Onsite Management
As mentioned above, the price alone shouldn't be the deciding factor. The last thing you want is to put your belongings at risk by hiring a fraudulent moving company that offers cheap prices. If the company respects all safety procedures and has an unsurpassed reputation in providing other services, including unmatched store purchase delivery services in London, you are on good track. Even if the rates are little higher than the average, it will definitely pay off.
Regular maintenance and cleanliness
You want to ensure a safe and convenient environment for your belongings while they're in a storage unit. That's why only clean and tidy premises that are regularly maintained and have proper pest control procedures should be considered. Overlooking this detail can cause a lot of problems later on so do a proper research before signing your contract.
How to save money when renting long-term?
Renting a storage unit for a longer period of time is usually a more cost-effective option than paying for month-to-month services. If you are planning to store your precious possessions for a long time, ask the company about pricing. But, beware of the companies that offer low fees. If it sounds too good to be true, then it probably is.
Purchase additional insurance
When choosing a convenient and safe self-storage unit, protect your items against fire, flood, theft and mould. Insurance options vary so make sure you understand what they offer to decide how much of additional insurance to purchase. If you have expensive and delicate items, consider renting a climate-controlled facility.