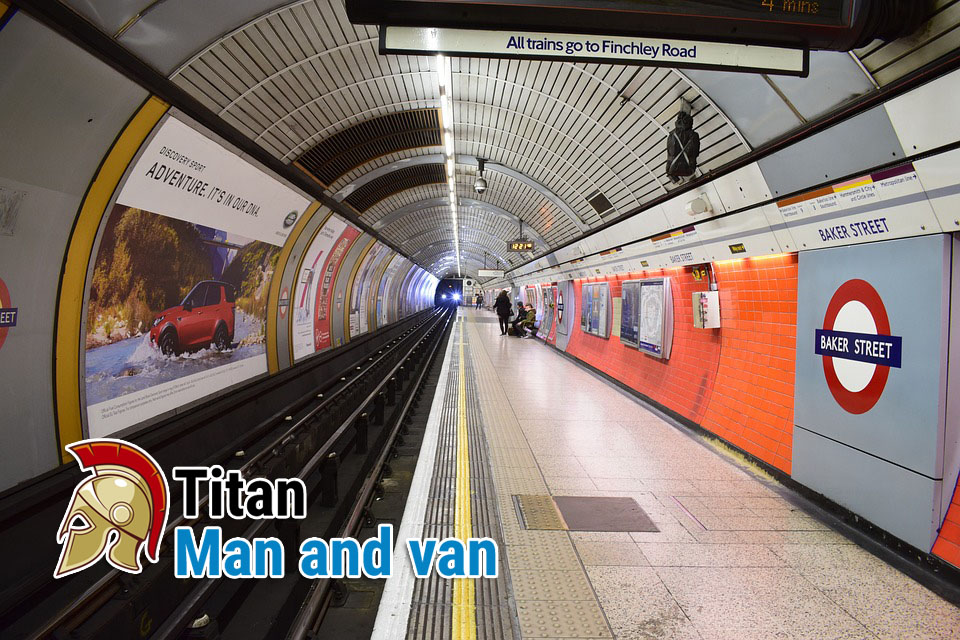 The English capital is often said to be among the best cities in the world to live in, but rarely someone can make a convincing argument pro or against this claim. So, before you start searching for professional packing services in London, let's see what the fuss is all about.
The case against Londom
A claim such as this – that there is no better city in the UK to spend your life in – has a lot of opponents. There are several points that they make:
London is too crowded, stressful and busy for one to enjoy living there

Pollution levels are high

Travelling from place to place is hectic and takes a lot of time due to congestion
The thing is that every single one of those arguments, and any other argument against London, has a contra-argument that is just as logical.
Why give the capital a chance?
Even though a bulging metropolis with well over eight million permanent residents and an ever-growing population simply cannot be tranquil, London is in no way the most stressful city in the world. If you are in the centre where crowds of tourists and busy professionals roam the streets day and night, you might feel a little overwhelmed. But one should not forget that London is not just the City and Westminster. There are zones all over Greater London that offer peace and quiet to all potential residents. We would recommend checking out the beautiful Maida Vale for example, and more precisely its parts on the Great Union Canal that go by the name of Little Venice. Hire a precise and swift man and van in Gipsy Hill SE19, SE 27 and he will assist you in moving in one of the more peaceful and well-established communities in Central London. If you are not too keen living close to Central London, almost every district near the so-called Metropolitan Green Belt is going to do the trick.
In a city with millions of people and even more motor vehicles, it is only logical to assume that pollution is a great issue. But we should not forget the fact that London is among the greenest cities of its scale in the whole wide world. Nearly a third of its total territory is covered by open green spaces. Those include the aforementioned metropolitan green belt, but also a large number of ancient forests, public parks and gardens, nature reserves etc. You might be surprised by how clean the air in London actually is.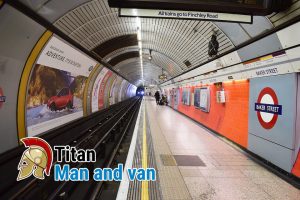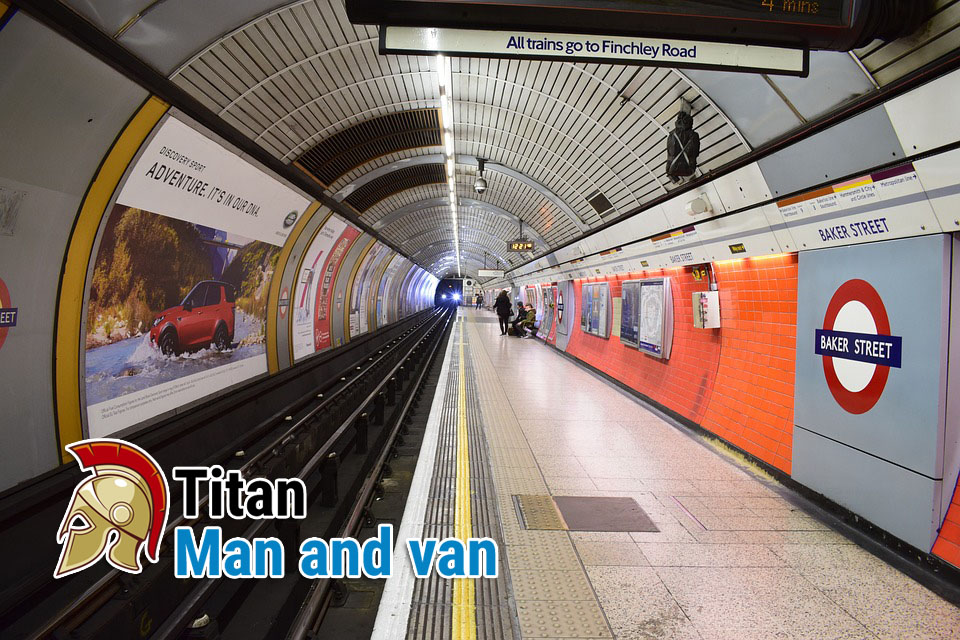 Last but not least, the transport in London is not as bad as it may look at first. There is heavy traffic and daily congestions. But most people use the train – underground and overground alike – to commute to and from work. If you choose this very British method of moving around the place, you will not suffer from the traffic at all. There is also good cycling infrastructure in London as well as regular bus routes that service areas not covered by the rail network.
So, if you've had any doubts before about whether you should move home to London, let go of them. As you can see, living in the English capital comes with more pros than cons.
Pictured: Baker Street Tube station in Central London