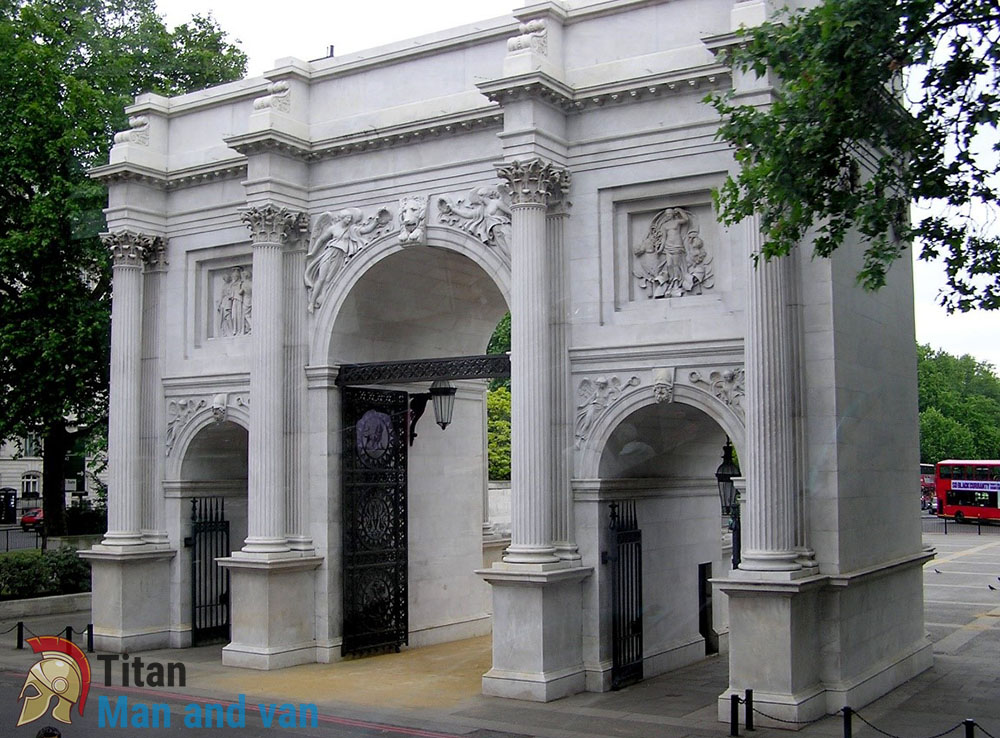 It takes time to get to know the Borough of Westminster because it is a place of contrasting communities, areas and concepts. This is a place that is made up of so many layers which can reveal many interesting secrets and sights once you start peeling them off. Many people do not even realise that Westminster is both a borough and a city. It is also mainly known as the political heart of the English capital and it is popular for being home to some of the Big Smoke's most stunning historic landmarks. But that hardly sums up the true nature and beauty of this London borough. That is why it is worth taking a closer look at the City of Westminster.
Cosmopolitan but with a strong community spirit
The Borough of Westminster may not be big in size but when it comes to its population density, it is among the leaders in the country. Locals come from various ethnicities and nationalities which also makes the borough one of the most cosmopolitan spots in the UK capital. A truly excellent example of that is Bayswater. You may be surprised to learn that this is one of the busiest and most dynamic areas in the City of Westminster for a few different reasons. Firstly, the population density in the district is even greater than the average for the borough. Secondly, Bayswater has the highest concentration of hotels in London due to its close proximity to Charing Cross and one of the capital's best green open spaces – Hyde Park. Therefore, the area is filled to the brim with both locals and tourists. The district itself also offers a few one-of-a-kind landmarks to visitors such as:
St Sophia's Cathedral – a Grade I Greek Orthodox church that was dedicated in the 19th century and it also features a museum;
Marble Arch – a 19th-century triumphal arch made of white marble and since its original function was that of an entrance to Buckingham Palace's cour d'honneur, only the Royal Family and members of the King's Troop, Royal Horse Artillery are allowed to pass through it;
The Mitre – a Grade II listed pub that was constructed in the 19th century;
Whiteleys Shopping Centre – London's very first department store which was opened back in the early 1910s;
The great thing about being a tourist in Bayswater is that you will hardly feel like one since the area is home to a wide range of people and there are big Greek, French, Brazilian, Arab and American communities. And if you are a local, you will never get bored of it namely because of its cosmopolitan character and its strong community spirit – two things that rarely go together. So, if you are thinking of moving here, do not hesitate to book a trained man and van in Bayswater W2 and to take that step.
Private but with a central location
Westminster is filled with various prestigious and pricey areas and one of the most famous of them is Belgravia. But unlike other posh London districts, this one does not try to show off to the world. Quite the contrary, it is very private and it offers its wealthy residents a sense of exclusiveness and tranquillity. This is a quiet area and yet it is located very close to Charing Cross. It is well-serviced by the London Underground and it offers all sorts of amenities and facilities to the local population including safe man and van services in Belgravia SW1. The presence of magnificent white stucco houses with which the district is known is yet another great thing about SW1.
Filled with history and hidden gems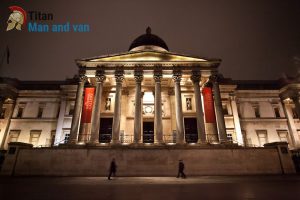 Buckingham Palace, Big Ben, Westminster Abbey, the National Gallery… yes, many of London's top attractions can be found in Westminster but some of the most fascinating sights in the borough are not featured in your guidebook. The tiny area of Aldwych is a place of many lesser-known landmarks. From Roman Baths and a disused tube station that was also an air raid shelter during WWII to a Grade II listed theatre and a Victorian loo that now functions as a cabaret bar – the selection of local attractions is impressive. This is an area which perfectly describes the Borough of Westminster – a place with many hidden depths. Thanks to Titan Man and Van, locals also enjoy easy access to quality man and van services in Aldwych WC2.