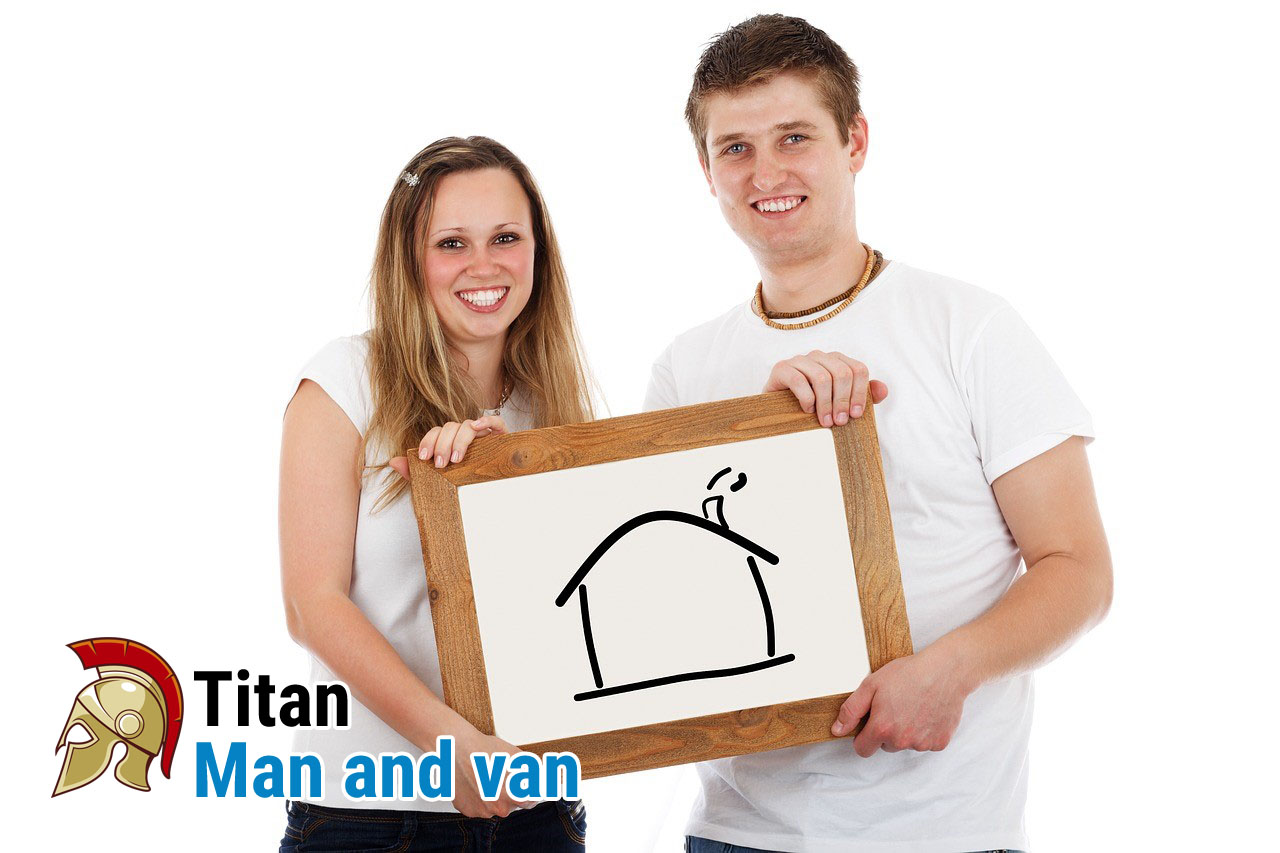 Removals are usually stressful and time-consuming experiences. The idea of packing everything on your own and moving it to a new house, located in some unfamiliar neighbourhood can be overwhelming. Plus, we often hear stories from our friends or neighbours about all the nightmares that can occur unexpectedly on a moving day, such as the movers showing up late to your house, dealing with scammers, losing or breaking some of your most valuable items and etc.
Yes, bad things can happen but that is not something you should be focused on when moving and starting a new life in your new home. Instead of thinking about all the negative aspects of your removal, concentrate on the benefits and opportunities this new life will bring to you. Start by finding a reputable moving company in London for your removal. Everything else will fall right into place.
Here are a few positive things about moving house in Hammersmith and to any other area in London. Keep them in mind and:
You will feel more motived when planning the relocation;
The entire experience will be less stressful;
You will start your new life with the right attitude;
Moving is an adventure and that's the way you are supposed to experience it.
Exploring a new place
Moving to a new place means being able to discover new surroundings and all the interesting and fascinating sights it offers. So, whether you are moving across town or to a new country, there will be a lot of new places to visit. Just think how exciting it could be exploring your new neighbourhood with some mission like finding your new favourite coffee shop? Also, you can benefit from exploring your new city or area since you will become more familiar with the place and learn things like where the nearest hospital is or the fastest route to your kids' school.
Meeting new people
You are probably sad for leaving your old friends, but that doesn't mean you cannot stay in touch with them. Moreover, moving is your opportunity to meet new friends and establish meaningful relationships with your neighbours, your co-workers, and other people with whom you might share similar interests. So, go and meet your neighbours and ask for advice to adjust to your new surroundings. So many opportunities to meet new people are within the reach and all you need is to make a little effort. Just stay positive.
New home, new lifestyle
Perhaps a fresh start is what you need at the moment. There might be some things you have always wanted to try but never had the opportunity or courage to do. For example, if you are a smoker and you have been wanting to quit for some time you can use the occasion to change your bad habits. Also, consider taking on new hobbies and interests because that will help you make new friends. Take advantage of this change and improve the quality of your life by engaging in activities or changing your habits. Embrace this adventure!