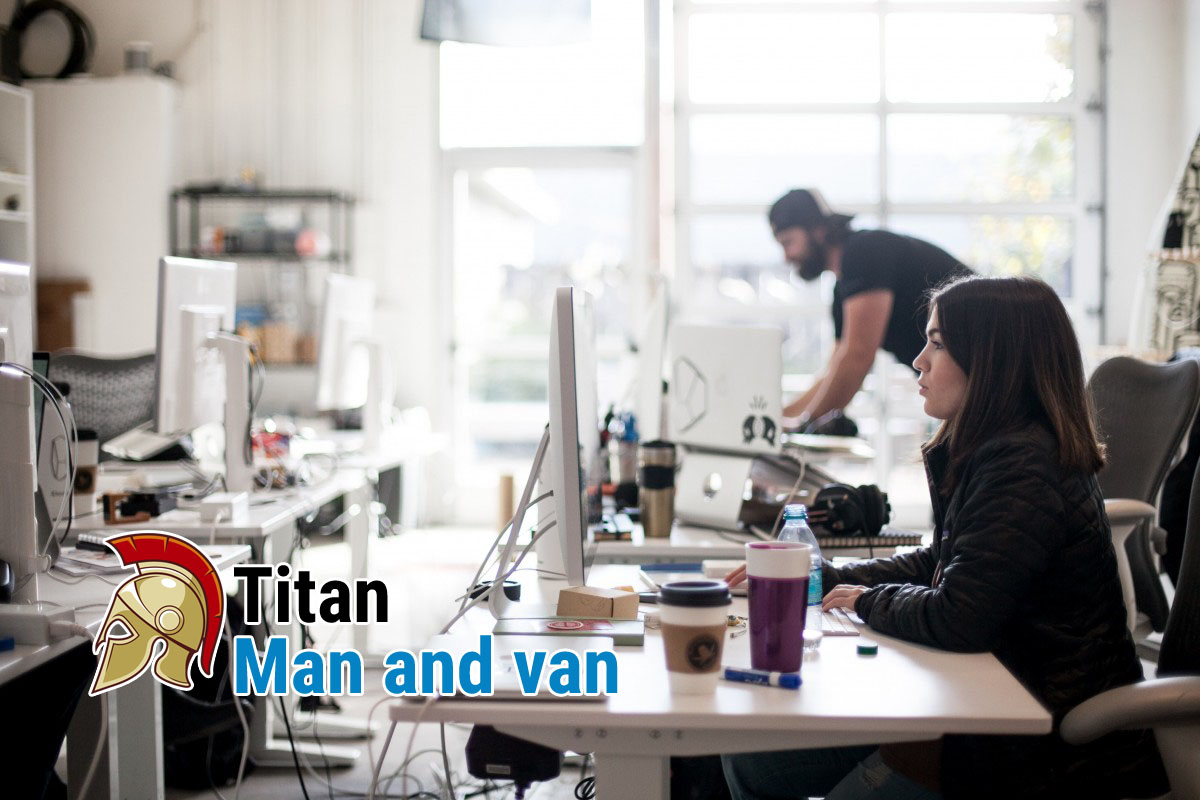 Relocating your business to a new location can help you attract more clients, increase your profits and expand your company. However, that can also backfire on you if you put little or no thought when planning and organising your office move. Some of the worst-case scenarios which you can face when relocating office include:
Losing valuable documentation or data;

Damaging expensive equipment;

Moving into an office that has a terrible location;

Experiencing great downtime;
Most of these problems can be avoided if you use an all-around and time-efficient commercial relocation service in London. But that is not always enough to enjoy a risk-free business move.
Losing valuable documentation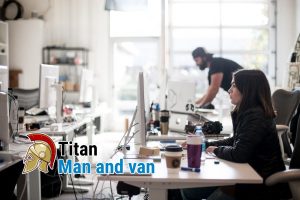 Moving companies can move a wide range of items. From office chairs and desks to computers and file cabinets – you can leave nearly everything in the hands of your movers. But documents containing sensitive information are best to be handled by you and your team. Even if you hire the most trustworthy man and van in Fulham SW7, for example, you may still break some confidentially clauses that are included in your contracts with your clients and partners if you let someone outside of your company move them.
Broken equipment
The thing you should never try to move without professional help is your office equipment. Computers, photocopiers, printers or even your coffee machine will be more likely to arrive in one piece and unscratched to your new office if you let a trained professional pack and transport them. Therefore, if you are relocating your business to UB9, for instance, make sure you rely on a vetted and dedicated man with a van in Harefield who is fully insured, properly licensed and highly experienced. If you have an IT team, you are in luck because you will have someone to connect and disconnect your devices. But if your company is small, you may need to deal with that task alone. So, if you don't feel very tech-savvy, don't forget to take photos of each computer or laptop before you disconnect them. That will allow you to quickly set up the equipment once the relocation has been completed.
Downtime
There are many things that can lead to downtimes when you are moving office. For instance, you may need to close for business for a few days in order to prepare and carry out the relocation. Also, if you fail to follow the tips mentioned in the previous paragraph, you may need to buy new equipment or furniture and that will slow down the moving process. That is why you should use effective moving services. Be careful who you hire for that job because unreliable movers can also result in delays.
Choosing an office with a bad location
One of the worst things that can happen to you when you relocate your business is to move to an office that has a bad location. Your new workplace needs to be situated in an area that is popular among your clients. It also needs to be accessible and easy to find for both your customers and employees.