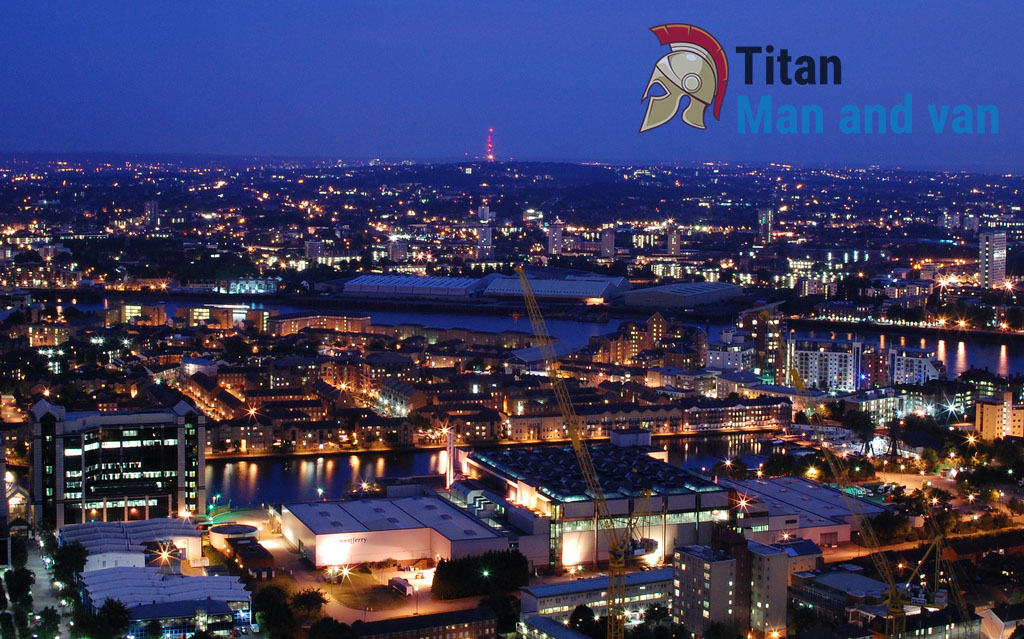 There is no better city in England that you can opt for living in than London and that is a well known fact. When you are faced with the decision where exactly in the capital you are supposed to pick up a home in, matters can become a bit more complicated. Here we are going to argue that South West London is indeed the best choice that you have in regard to living conditions, infrastructure and other important amenities that accommodate a comfortable life.
What do we mean by South West London
There are many official and unofficial divisions of the capital at the current moment in addition to the 32 boroughs that were formed with the Government Act of 1963. So in order to avoid any confusion we would like to say that by South West London we mean those boroughs and districts that are to be found to the South of the River Thames and to the West of the City of London.
Some facts about South London in general and the south west in particular
There are people that are going to tell you that North London is the better alternative, but that was true to a certain extend up to the second half of the 20th century. Today living here comes with a lot of benefits including:
Most of the boroughs in South West London have pretty low poverty and unemployment rates.
Transport links, including via railway and the Tube have been dramatically improved in comparison to other eras of the history of London. Reaching Central London from any point on the map of the south west is going to take you no more than half an hour by train.
South West London is one of the greenest areas of the capital today. Many districts here have land that is part of the metropolitan Green Belt – an extensive amount of open parklands, woods and village commons that are protected by law from building.
South West London is serviced by some of the best moving companies in the capital today, so the actual relocations here are pretty easy and stress-free.
South West London hosts a number of pretty notable annual events. The top-winner here is definitely the Wimbledon tennis tournament, one of the four Grand Slam events of the world series which is the biggest annual open air sports event anywhere in the world. Life in the south is indeed not as boring as it may seem at first.
There are many great places where you can live here
In addition to the several very good points, we think, made above, South West London offers a number of great residential areas. If you would like to stay close the city centre, we can recommend that you start looking for places and reliable man and van contractors in Battersea or the nearby Balham. If you prefer to stay away from all the excitement, you can consider places such as Wimbledon, Croydon or Chessington.