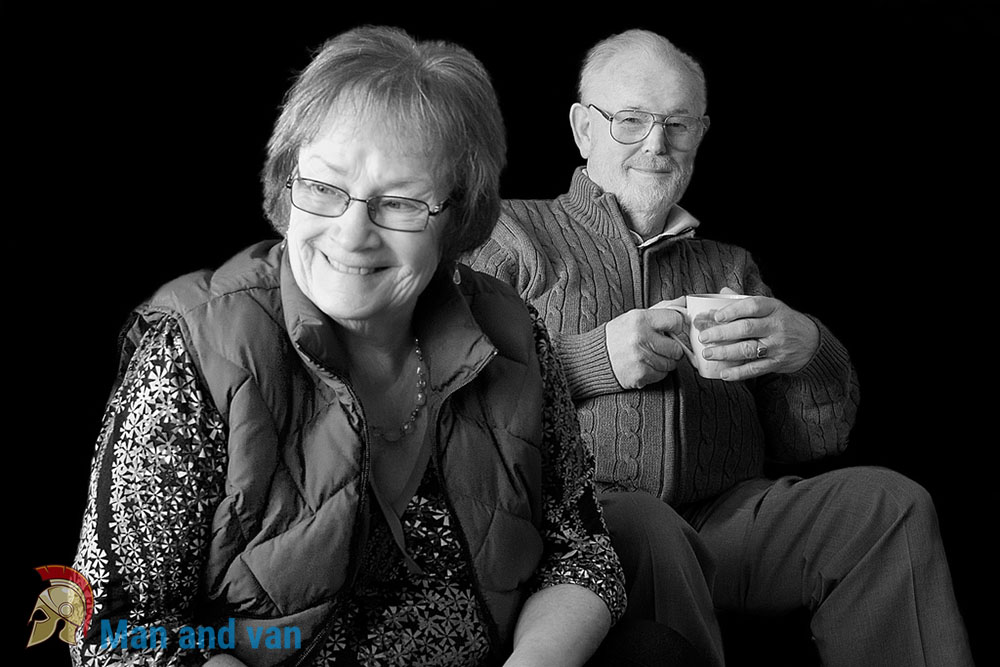 We live in an age when co-inhabiting with one's parents is becoming more and more common. The reasons are quite varied, from the unstable job market to rising property prices to the peculiar mindset of the generation called "millennials". No matter what the reason is however, if you find yourself in the situation when you need to stay in your own room at home for an extended period of time after you are already an "adult", here are several tips that will help you make your life a tad more manageable.
Don't do it unless you are already on good terms with mom and dad
Let's get one thing straight – you should never, and we mean ever – put yourself in a situation in which you live with people you are not getting along with. This is five times more important to remember in case the people we are talking about are your parents. The whole ordeal is not going to end well if you are not on good terms with them already.
Personal space is important
No matter how well you get along with your parents, you should not make compromises with your own personal space. Set the boundaries well in advance so that there are no confusions. Another important thing to remember is that if you expect the old folks to be respectful of your privacy, you should reciprocate and respect theirs too.
Make sure they understand that you are not a little kid anymore
When you are living your parents once you are an adult, it is vital to make sure they understand you are just that – an adult. If you feel it is necessary you may need to have the conversation about that with them, no matter how hard it would be to describe the importance of them treating you more like a roommate than as their little vulnerable kid.
Take some time apart
No matter what you living arrangements are and how well you already get along with your parents, it might be a good idea to take some time apart so that you do not start getting on your nerves. It might be just a meal that you have separately from them once every week, or going on a trip for the weekend.
One last thing
And remember, when the time for you to move out comes, you can always find a good moving firm to help you move out and settle down at a cosy apartment or house of your own. There are many cheap options for hiring a man and van in Bow and other areas of London for you to count on.
Do not forget to pay the bills
Now that you have convinced your parents you are an adult, you should start acting like one. This means paying for groceries and the utility bills, just like you would do when you start living separately. It works like a charm and you will definitely improve your relations with your folks. This strategy comes highly recommended, so do not wait for them to ask for it.