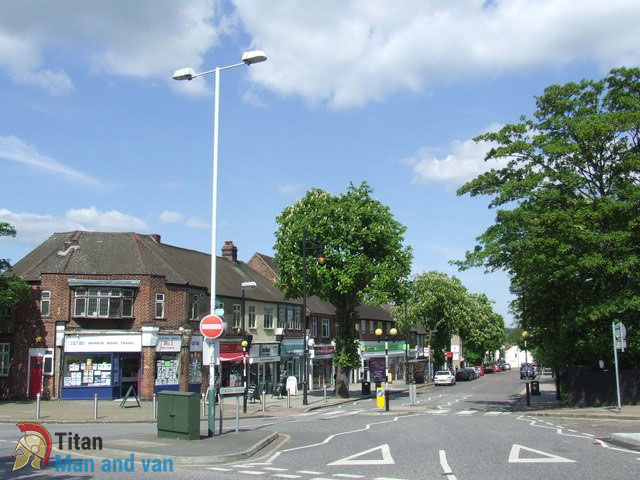 Over the past few years, a new trend has emerged in the UK capital – many Londoners have started to move from the city to the suburbs. That is especially the case with young people who can't afford to pay rent in the capital's more central districts. But aside from saving money, there are many other good reasons to relocate to a more suburban area. Some people make such a move because they want to:
Buy a cheaper and a bigger home
Get away from the city bustle
Be closer to the nature in the countryside
Be part of a close community
If you too are currently considering leaving the city for the suburbs, think things through before you make a final decision. Otherwise, you may end up regretting your choice. Start by asking yourself a few questions and be honest with your answers.
Will your lifestyle fit the suburbs?
If you enjoy eating out regularly and going out with your friends after work for a drink, the suburbs may not be the best place for you. That is because you will still have to go to the city to do all of these things. But even if you are not a party animal and your perfect day consists of spending hours in front of the TV or the computer, you may find it hard to adapt to the suburban way of life. Homes in the suburbs are usually bigger than those in the city and they often have a yard. That means a lot of cleaning, lawn lowing and gardening. And what if your new neighbourhood is far away from good schools? It's one thing if you have to commute for two hours every day and it's another if your children have to do that.
Can you handle the commute?
Speaking of commuting, you will also need to be mentally prepared that your trips to work will be longer from now on. That will leave you with less free time and, if your suburb is not well serviced by public transport, you may even need to buy a personal vehicle. This may be a big expense which you may not be ready to cover. Therefore, when researching suburban districts, look for a place that has convenient transport links.
Will you be able to save money at all?
Having to buy a car may not be the only additional cost you will have when you leave the city. Maintaining a larger home can be very pricey, especially considering the fact that many of the homes in the English countryside are very old. Also, when moving from a small flat to a big house people often realise they need to invest in new furniture and home appliances and the ones that they have are designed specifically for more confined living spaces. In addition, a longer commute also means a more expensive commute which will increase your monthly expenses even more.
Stay in the city or move to the suburbs – whatever you decide to do, contact fully-equipped domestic movers in London because every relocation, no matter how small or big it is, can be challenging when you don't have help.