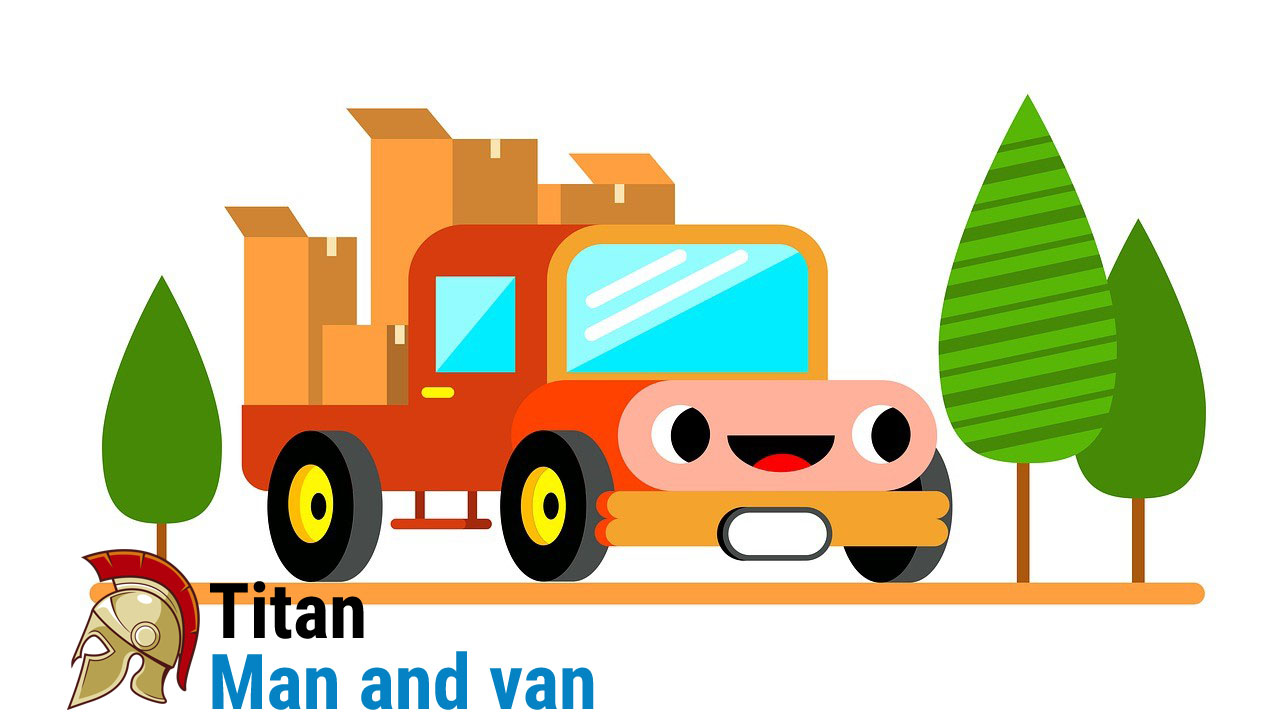 An excellent man and van company in London is not all that difficult to find. However, you need to know where to look, and by extension, what to look for. When it comes to spotting the bad apples, you would normally notice slow response time when you call their customer care agents and a somewhat woolliness when it comes to providing you with vital information about prices and availability. In a word, you will certainly want to avoid these companies.
Pick the pros of London
Now that you have set your mind on booking a professional man and van company in London, you have probably swung by the website of an established market leader. Rest assured that a professional company will cover every nook and cranny of London and they can provide you equally reliable man and van services in Greenwich SE10 as they would to lesser-known districts in the city.
There are a few other tell-tale signs that establish a man and van company as worth your while:
They offer to carry out additional service such as reliable furniture collection in London at an affordable price;
A company that you hire should only deploy a team of experts who are capable to conclude the job on time;
A market leader will be available 24/7 both by phone and e-mail, but it will also offer you services on any day without reflecting this in extra charges;
As it was already noted, the right company will allow you to various book additional and useful services. From thorough commercial relocation to speedy store purchase delivery in London. A professional company likes to offer customers a rich choice. You may freely choose and complement the services you need and just book the little extra to guarantee yourself smooth sailing.
What should you know about pricing?
Many companies out there will try to stilt prices in their favour. However, a truly established market leader in the man and van services sector in London will always try to accommodate you without introducing extra costs.
Prices vary, but they are usually quite reasonable with a professional company, and the area seldom matters. For instance, professional companies offer excellent man and van service in SE10 Greenwich and anywhere else in London for the same exact price. Prices don't change because you may be able to afford more, for example. This is a benchmark of excellence and honesty that best names in the industry will uphold in fullest.
When are the services of man and van companies useful?
That's an excellent question! If you have just purchased your first home and you are waiting for the keys, you will certainly be eager to move in.  But you do not want to throw down a fortune on the service. This is why finding one of the credible firms matters.
Always request a price quote for the service and rest assured that the qualified companies will even tip you how to save some money. Usually, the best way to economise is to book a reliable service.
You will certainly want the whole ordeal to be quickly solved. With an expedient and timely man and van service in London, all that you have asked for will come true in the matter of mere hours.