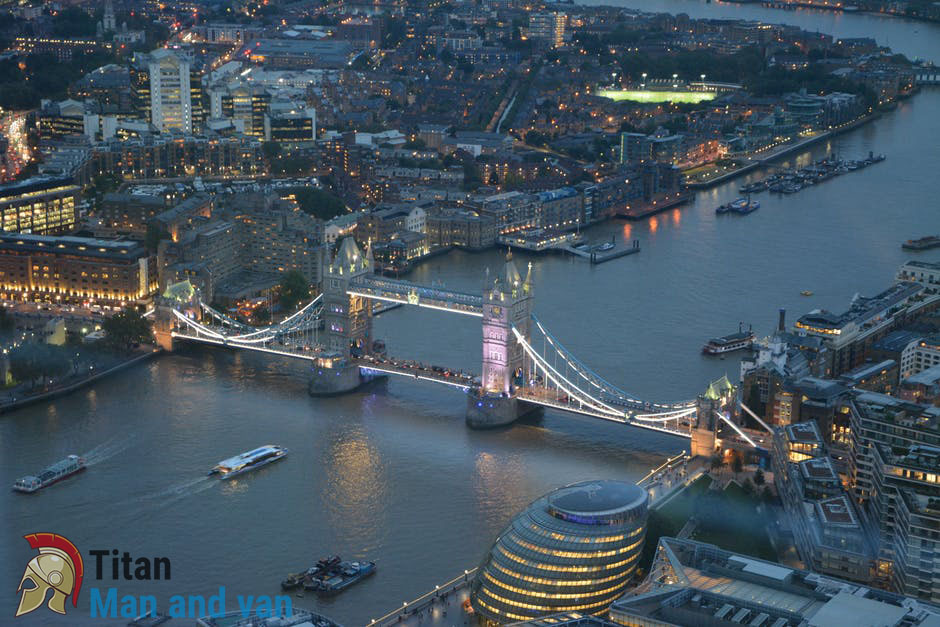 In the following lines, we will discuss the life of an expat, and its myriad daily challenges of greeting dour-looking foreigners and dealing with the local redtape. If you have been part of the expat community anywhere, sharing both the rigorous or joys or living abroad, then the following read may appeal to you.
We are here to address common foibles of living in a country where people may not speak your language. It could be a rather disheartening experience altogether if you have not planned your moving thoroughly. Thankfully, we have our local guides. In addition, when picking our destination it helps to know the governments that are accommodating.
Let's Get a Scoop of What's There
When you first arrive in a foreign land, you will rely on the plain fact that you are a tourist, and therefore entitled to help from locals. If you are just settling in, you will have to find a place to stay, and this is often pegged to finding a landlord who speaks English and is willing to cooperate.
We've all had our difficult times living abroad. That's why it's important to find someone who can do our dirty business, and by this we mean a translator who will spend the time with us a table and help us fill out all the peculiar minutiae that local governments may demand.
London Calling!
If you happen to be moving into the great melting pot of ours, you may want to know a few things about it first! Britons tend to be reserved but helpful. They are also used to foreigners coming to England, so as long as you can speak a bit of English, you will be fine.
If you have luggage coming or some furniture coming your way, the city offers a plethora of affordable man and van services. There is literally no end of the makeshift companies that have been running for generations ferrying sofas to and fro all over London!
On the other hand, if you need home removals or you are just considering changing properties, there is a solution for this, too. London is buzzing with companies that are quite ready to help you with relocating your belonging. so if you're looking for a man and van in Belmont, for example, you'll have little trouble hiring one.
If You Have Lived Abroad for a While
If you are living abroad, you may feel a sort of urge to help a compatriot out. After all, seeing a familiar face in a foreign land is a relief. Especially if you know that you are going to spend some time there. Trusting the locals is fine, but turning yourself into a consummate local guide is better.
Buying a Property and an Iguana Abroad
If the foreign food abides you and you it, then you may consider settling for good. A good number of decent properties out there are available at a good price. Purchasing a property is most certainly worth it. You can even get a pet without ever worrying to go through fussy customs' officers who like to enquire about slips of papers.