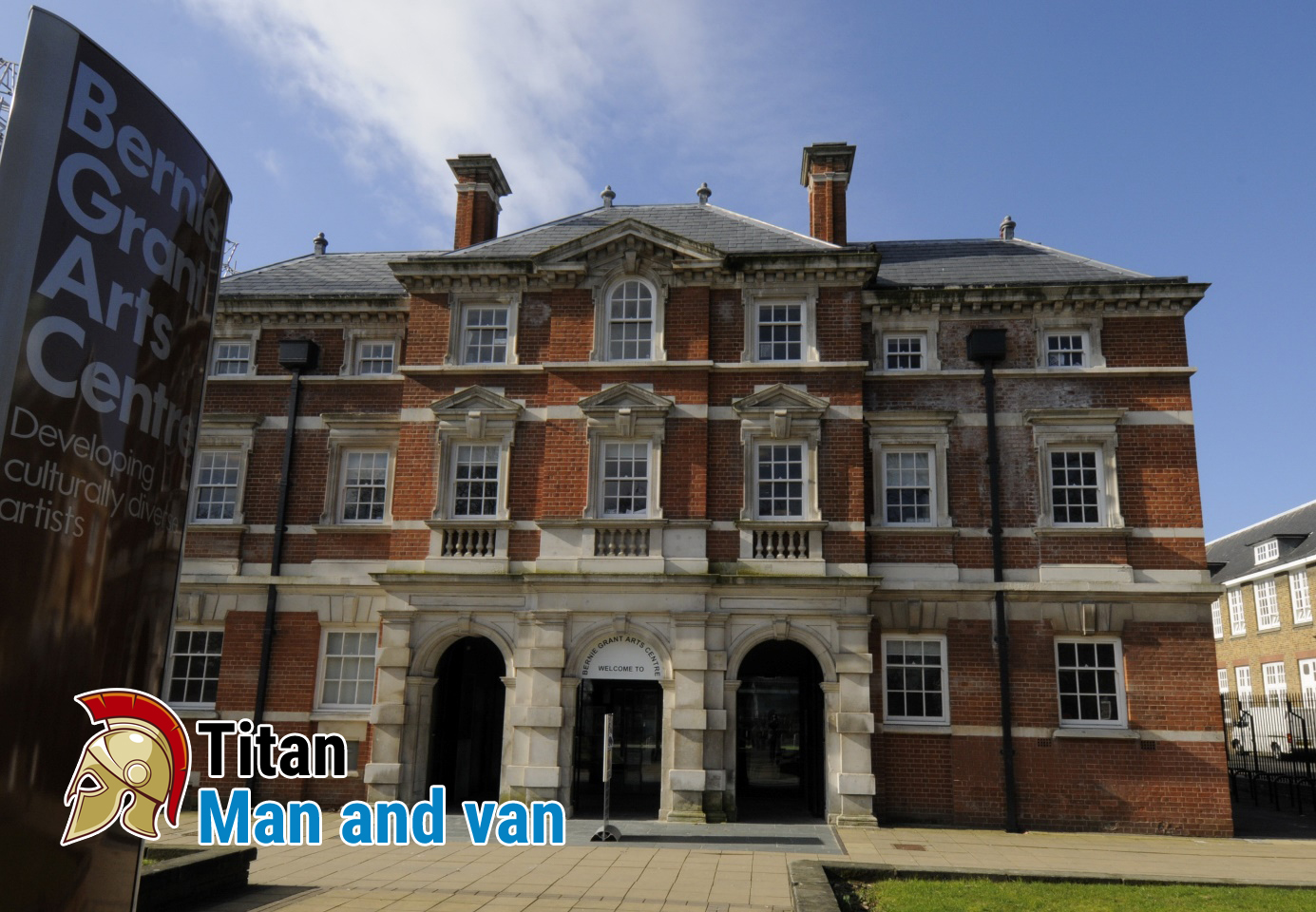 If you are thinking of moving to the London Borough of Haringey and you want to learn a thing or two about this part of the English capital, you will find the following reading material helpful. We will take our time to share some valuable information about this unusual borough and hopefully, enable you to make a more informed choice when picking your new district. By the way, the London Borough of Haringey is home to an impressive number of districts – more than 20. Another interesting fact about this part of the Big Smoke is that a considerable percentage of the local population is made up of young adults. Families are also attracted to the borough since it tends to be very green and the selection of schools on its territory is more than good. If you enjoy cultural activities, Haringey will easily steal your heart since this is where you will find facilities such as: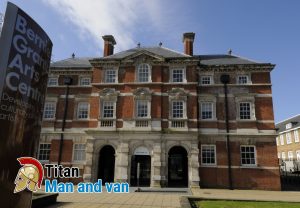 North London Performing Arts Centre
Haringey Shed
Bernie Grant Arts Centre
Upstairs at the Gatehouse
Jackson's Lane
Pictured: Bernie Grant Arts Centre
But be careful when choosing the part of the borough to which you want to move because Haringey is known as a place of great contrasts.
The many contrasts in Haringey
The duality in this borough is one of the things it is famous for. As a start, it is hard to determine whether it is part of Inner or Outer London. From a geographical point of view, half of it is hilly and very leafy, while the other half is flat and open.
Home to some of the most prestigious districts in the UK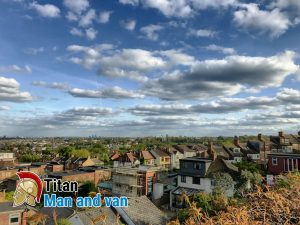 The greater contrast that you will notice about Haringey is that that the districts located on its eastern side are among the most deprived ones in the UK, while those in its western side rank among the most prestigious neighbourhoods in the country. The latter include places like Highgate, Muswell Hill and Fortis Green. The most affordable of the three is Fortis Green since it is generally viewed as a middle-class area. Still, it is extremely popular with families since it has outstanding state schools and finding a moderately-priced large family home in N10 is not difficult. Therefore, if that is something you are looking for, hire a reliable man and van in Fortis Green N10 and start packing your items.
Pictured: Muswell Hill
Not as trendy after all
Yes, the western part of the London Borough of Haringey has an excellent reputation but not all areas here are equally desirable. That is the case, for example, with the districts located close to the North Circular Road. Those include Wood Green, Bounds Green and Bowes Park. Because of their close proximity to this busy road, traffic congestions are a common sight here which is a big turn off for many home seekers who want to move to this part of the borough. On the bright side, that may soon change as they are several projects underway that are expected to lighten the traffic around the North Circular.
Still, even the not so fashionable districts in west Haringey have a charm of their own. Bound Green may appear as a rather dull residential neighbourhood because… it is. However, the area is very peaceful, quiet and green. Local schools are good and so are the homes in the area. Plus, buying a property in Bounds Green does not require a fortune. In addition to that, the district has all the necessary amenities you will ever need, including professional removal companies from which you can hire a trained man and van in Bounds Green N11, N22 at a budget-friendly price on any day of the week.
Bowes Park is another area in the western part of the borough that is often overlooked. Nevertheless, if you are not looking to buy a massive family house and if you like the idea of living in a neighbourhood that has a strong community spirit, waste no time and book an insured man with a van in Bowes Park N22 and move to this tranquil and leafy Haringey district. It may not be as prestigious and as desirable as other neighbourhoods set on the western side of the borough but it is home to Bowes Park Summer Festival, Myddleton Road farmers' market and many other fun community events.