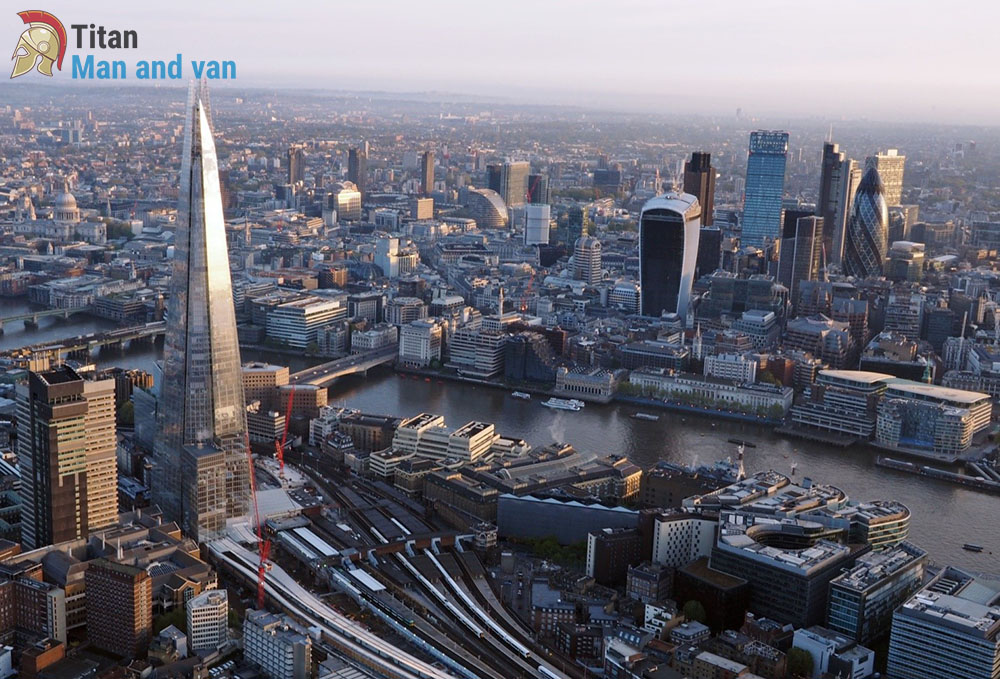 When a person is not used to the wide urban spaces, the business and all the hectic details that make up the lifestyle in a modern day metropolis, the experience can be pretty stressful at first. If you are soon to relocate to a big city such as London and you are worried about the transition, do not be. There are more things to be excited about and less to worry than you might expect. Let's have a look at a few examples.
The big city is the place of big opportunities
First and foremost, you will be moving to London for a reason, being:
Education
Career
A much needed change in life
Well, in all those respects you will find here everything you have been looking for and more. London is home to some of the top educational institutions in the country. From the London School of Economics to the Royal Academy of Dance, you will find a place where you can develop your interests and talents to the greatest extent.
As for jobs, the market in the capital is huge, as everything in it. There are over 5 million job positions in London in all industries you can imagine. No matter what your craft or dream career is, you will not find better chances to practice it than in London. The capital has a thriving economy with annual turnover that is more than any other city on the planet. Surely, the big institutions in the City and Canary Wharf are responsible for much of it, but you can participate in it while working in any other field too.
As for change, well, London has so many different faces that you will most certainly be able to find a home with just the surroundings you have been looking for. An industry certified man and van in Belmont will give you the peace and quiet of a comfortable suburb which you will definitely be able to call home. If you are more prone to living in a hip urban environment, there are plenty of such places here as well – starting from Camden and Lewisham and reaching Notting Hill and what not.
Moving to London is actually easy
All you really need is the will and the help of a UK licensed man and van company in London. You provide the former, and the latter will not be hard to find – there are plenty of reliable and cheap contractors that operate throughout the capital.
Property and rent prices in London are notoriously high, but this does not mean you will not be able to find a place that you can afford even if you are on a tight budget. You will just need to research carefully the areas that you would want to settle down in. Prices can vary drastically even within the boundaries of one and the same borough. Wait for the right opportunity to present itself, and then jump on it the moment you see it.