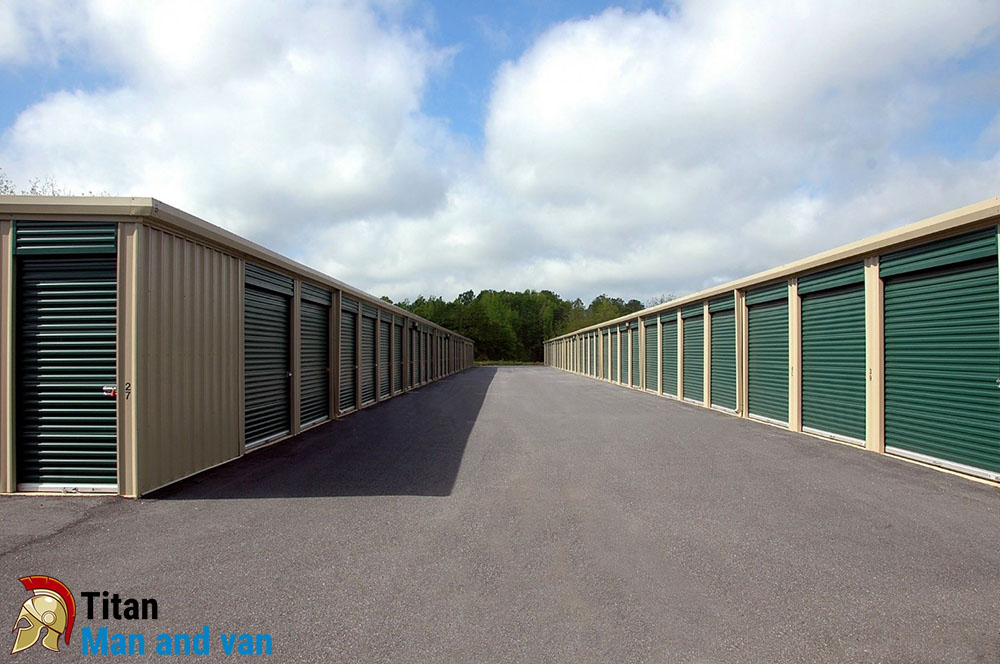 The easiest way to move office is by using the assistance of a local moving van specialist. This means that if your business is based in the SE1 area, you should rely on an equipped man and van in Bankside SE1. However, pick your removal company very carefully if you want to enjoy low prices, excellent results, a safe move and, most importantly, a large selection of additional services. Before you hire a team of movers to help you out with your office relocation, ask them what kinds of extra moving solutions can they offer you. The more the merrier and yet the most important additional services are:
Storage
Packing
Furniture collection
Moving out cleaning
Rubbish collection
By opting for even one of them, you will make your office removal faster and more effective.
Storage
There are many reasons to hire a storage unit when moving into a new office. For example, your new workspace may be smaller than the one you have at the moment or you may have a gap between the leases of the two offices. The same goes if you are planning to do a small renovation of your new workplace. In such cases, you can experience great delays if you do not have a storage room in which you can put all or at least part of your equipment and furniture.
Packing
There two main things that you have to do in order for your items to remain unscratched during the removal process. First, you need to hire insured experts to assist you. You can easily find a trustworthy man and van in Abbey Wood SE2 that has a full insurance coverage. Second of all, you should pack the contents of the office in a thorough and professional manner. If you lack the patience and the skill for that, consider opting for yet another additional service – packing. The pro or the pros that you book will bring all the necessary materials for the task and they will meticulously wrap each of the items that you want to move.
Rubbish collection
Before you get to the packing stage, however, you can do a little decluttering. If there is any equipment or furniture pieces that need to go, ask your moving van service provider to provide you with an eco-friendly rubbish collection in London. By getting rid of all the junk in your office, you may even be able to hire a smaller moving van and, in that way, to reduce your relocation expenses.
Furniture collection
If you have a small office that contains only a couple of desks, a few chairs and a shelf, for instance, you can simply opt for a budget-friendly furniture collection instead of an entire office removal. Move the small items, like coffee makers, mugs and laptops yourself, and leave the heavy furniture to the professionals.
Moving out cleaning
A professional end of tenancy cleaning services is an excellent solution for companies who are required to clean the office space before they vacate it. They will not only save you a lot of time, but they will help you get your deposit back.