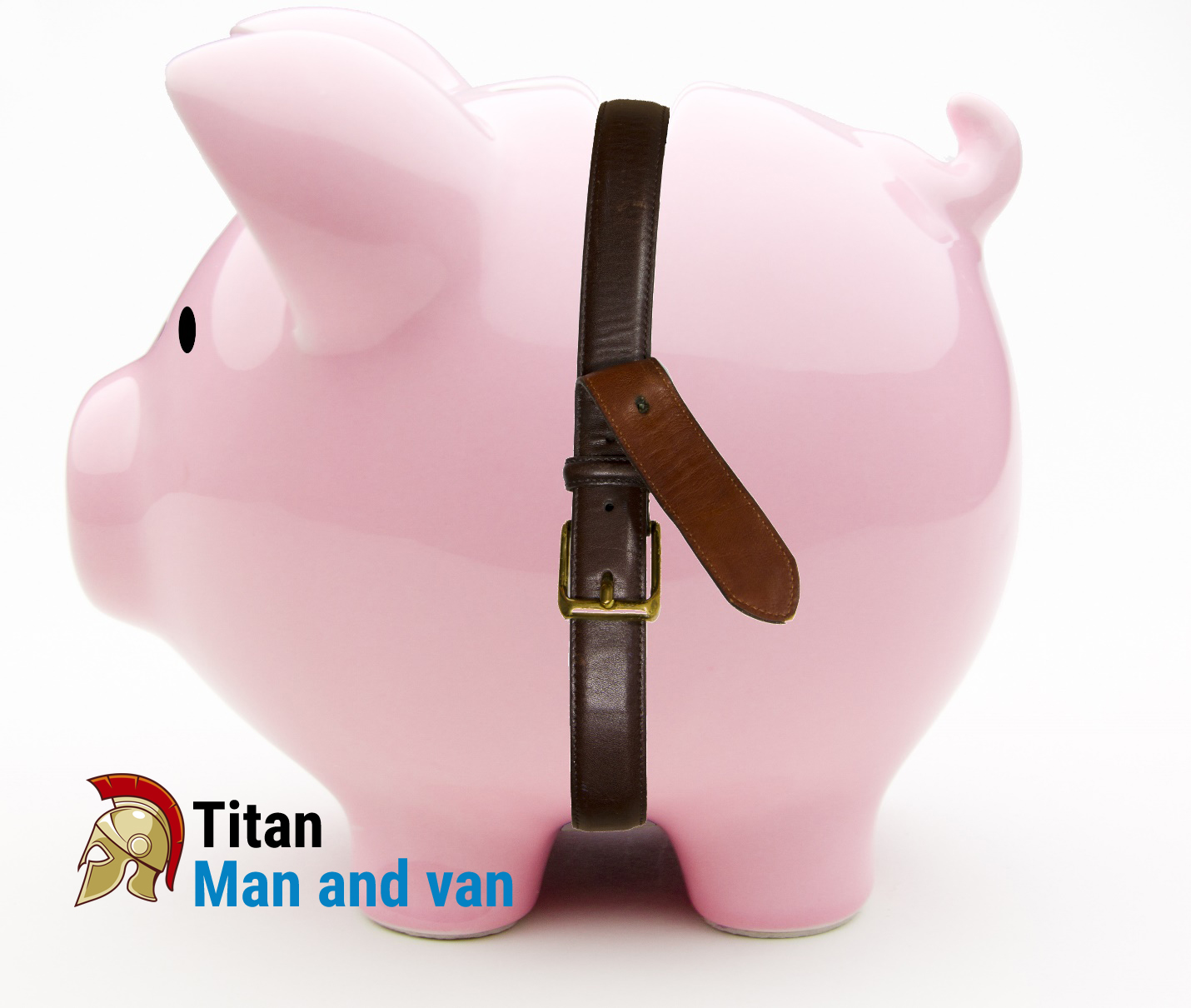 There is no doubt that moving houses can put much strain on one's budget. Not only the costs of the relocation itself can be pretty steep, but there are additional expenses that need to be taken into consideration – the rent and deposit for the new place, furniture, council taxes etc. So, it would be only natural if you are looking for ways to cut down at least some of the costs that you will be dealing with in the near future. How can you do that? Well, we can think of several things that will help you in this situation.
Do not underestimate the relocation firm you hire
The greatest costs that you will be faced with would most probably be related to the moving contractor that you hire. Generally, there are ways to still get a better price if you:
Choose a locally based contractor. For example, an experienced man and van in Archway N19 will be able to give you a much more attractive quote if you are moving in Archway than a contractor that has its bases at the other side of the Greater London area.
Move during the so-called mid-week period (Monday – Thursday). It is common knowledge that the majority of moving companies charge extra if their services are requested for Friday, Saturday or Sunday
Book the movers well in advance instead of last minute, so that you can make use of some special deal.
The less you take with you, the better
The general rule of thumb is that the more boxes you have, the more time and manpower will be required to take care of the specifics of your moving project. Carrying out a full house clearance in London and getting rid of unnecessary pieces of furniture, outdated appliances, even old clothes will drastically decrease the volume of your luggage. This will naturally be reflected on the final bill you receive for the move.
Do more things on your own
If you are set on saving money, you can attempt to get most of the work done on your own. Your man and van company can offer to do the dismantling of the furniture and pack for you, but naturally, you are going to be charged for it. So, you can save a few quid by taking care of business on your own. Just be careful, because there may be pitfalls. Such tasks are very time-consuming and require certain skills and tools that you may not possess. Make sure to stay in contact with your movers, who will happily give you advice on how to do things if you ask them.
Getting enough and packing supplies that are suitable for the task at hand is also vital. Always purchase a little more boxes and bubble wrap than you expect to need to correct any potential mistake in your estimates. Be particularly careful when you buy second hand because the boxes need to be durable enough to guarantee the safety of your goods during transportation. Otherwise, you can end up losing more money than you can save by those strategies.