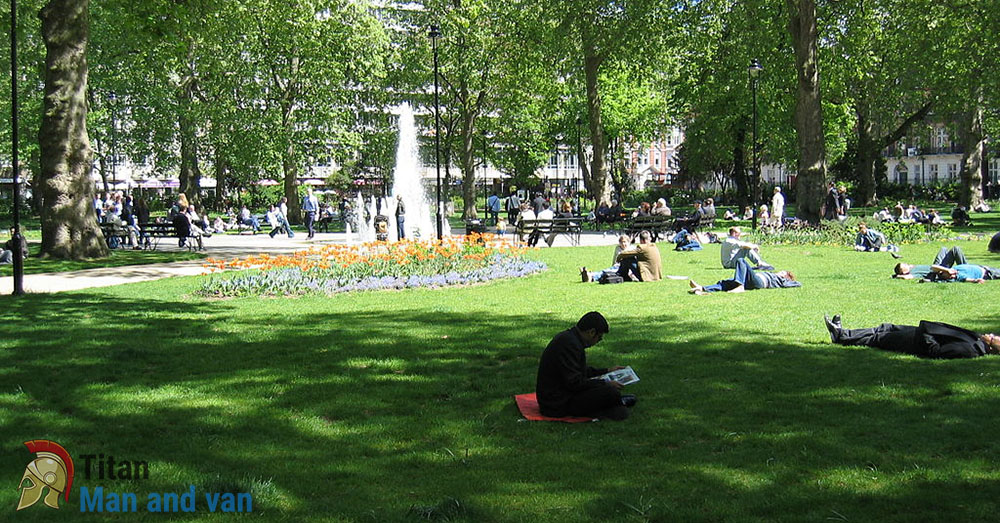 Moving homes is always a tough job, but even you have to do it in the scourging heat during the summer months, things can become even more complicated. But there are way to reduce the pressure of your summer removal. Choosing to commence the project specifically at that time can even come with a few benefits.
Why is it good that you will be moving in summer?
There are several benefits to a summer removal:
It is traditionally a low season for the moving companies, which means that you will most likely be able to find excellent moving services on a reduced price.
Many people are away in summer, so it is far less likely for the traffic to be horrible exactly on your moving day.
There is no risk that the weather is going to surprise you on your moving day. Or least you run a much lower risk than when you are moving in winter or any other season.
Moving homes in summer – a list of tips
In order to reduce the strain of your household removal during the period June – August, you will need to follow some of those excellent tips:
First and foremost, as always, you should totally trust your moving firm. Titan Man and Van has a lot of experience in various moving projects, and you can count on us a hundred percent.
Avoid moving on Fridays and Weekends, because the prices for moving services at that time are far less likely to be higher than when you are planning a mid-week move.
Do not forget that your kids are far more likely to be stressed out about your upcoming change of home than you are. A summer removal on the other hand comes with the additional discomfort to coincide with their summer holiday, a time of the year they have been looking forward to. So pay special attention to the little ones and treat them to things and experiences that you know they are going to like, so that you are sure they will not go through much pain during your removal.
If you have pets, try to accommodate them at best during the transportation. During summer, dogs and cats do not usually fare well in the heat, so you should be extra careful.
You yourself should stay hydrated at all times.
It might not be a bad idea to take care of your movers on a hot day too. A very nice way to do that is to stock yourself with additional water and soft-drinks, as well as some damp towels for the time when you will be moving, so that the technicians can use them too. Even though they should be able to take care of themselves, it will not hurt anyone if you do the extra effort as well.
Those are simple, yet very efficient ways in which you can assure your upcoming house removal during the hottest time of the year goes just the way you'd want it to.