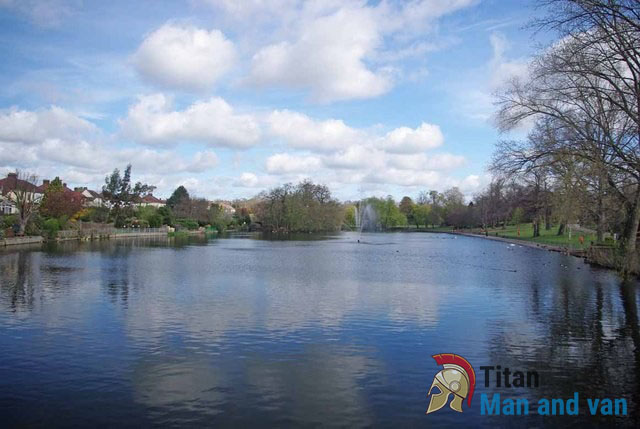 The Borough of Havering is the third largest London Borough by area. It borders with boroughs like Bexley, Barking and Dagenham, as well as with that of Redbridge. Havering is an Outer London Borough. Still, even though it does not have a central location, it hides many interesting secrets and one-of-a-kind gems.
As a start, the Borough of Havering offers a wealth of amazing sights and historic buildings. Some of the most famous landmarks in this part of London feature Havering Museum, the Grade II listed Rainham Hall, the War Memorial Clock Tower in Rainham and the odd Tithe Barn Museum of Nostalgia. The Borough is also incredibly green. All districts and areas in Havering have open spaces and parks. Notable mentions here include:
Belhus Woods Country Park
Rafael Park
Cottons Park
Harrow Lodge Park
Bedford's Park
Hylands Park
Lodge Farm Park
But why is this London Borough so leafy? The answer has everything to do with its location. Havering is set in the outskirts of Greater London, right next to Essex. As a result, some of the districts on its territory have a countryside-like charm which is hard to resist. On the other hand, Havering's principal town Romford, together with other local key areas like Upminster, Hornchurch and Rainham are all very well-developed and they each have a dynamic and lively side of their own.
A place of grimly events
One of the most unusual spots set in the London Borough of Havering is without a doubt Gallows Corner. It is situated in close proximity to the town of Romford and it is best known for being the location of the Liberty of Havering's gallows. Between the 16th and the 18th century, many felons were executed near the site of Gallows Corner. Nowadays, however, this once grim place is the address of the Ravensbourne School.
Born as a result of a competition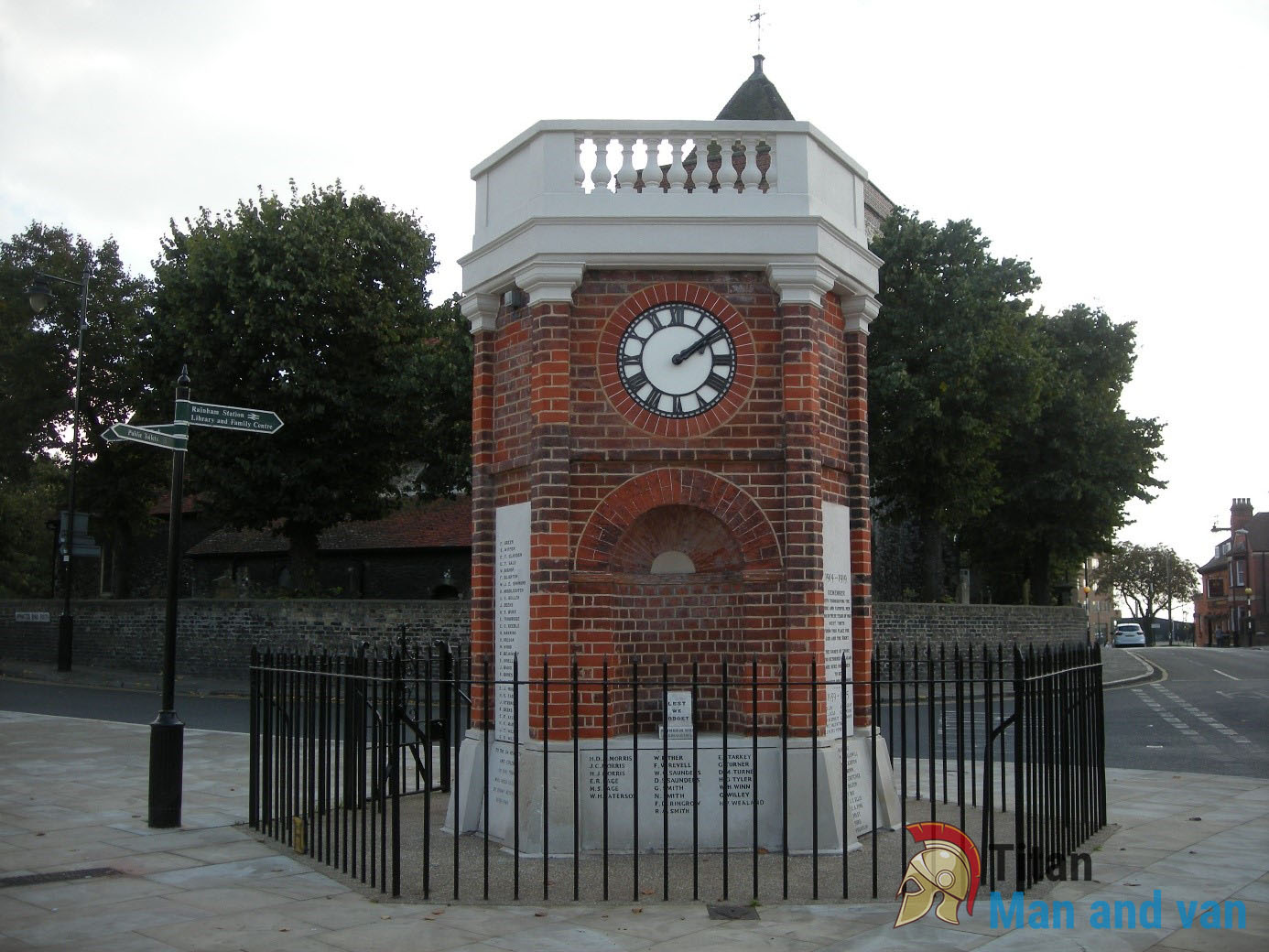 Gidea Park is a neighbourhood standing to the east of Romford. It is one of the most affluent areas in the London Borough of Havering and it was established not so long ago – in the early years of the 1910s. Around that time, a special architectural competition was held in the area that was focusing on town planning. Soon after the winning house design ideas were selected, they were constructed in the neighbourhood. And that is how Gidea Park came to be. However, during the first few years of its existence, the neighbourhood was known under a different name – Romford Garden Suburb. The properties in this London area continue to attract home buyers with their uniqueness. Some of the buildings in Gidea Park are even Grade II listed. Also, set in the area are Romford Golf Club, Gidea Park Lawn Tennis Club, as well as Romford Hockey Club.
Outstanding in every single way
Even the smallest and most quiet districts and localities in Havering have at least one thing that is exceptional about them. Such is the case with the suburban development of Ardleigh Green RM11 which is set in Hornchurch's most northern part. Although it is more than 15 miles away from Charing Cross, this area is the place where you can find some of the best schools in the Borough – Ardleigh Green Infant School, and Ardleigh Green Junior School. Both are rated as outstanding by Ofsted and that is why Ardleigh Green has become more attractive for families over the last few years.
Despite Havering's many oddball districts and its leafy character, the borough is, for the most part, well-linked to many key London areas and towns and locals enjoy an easy access to quality amenities. Finding a licensed man with a van in the borough is also not hard. Therefore, no matter whether you are looking for a professional moving van solution that will speed up your home relocation or help you organise a store purchase delivery, you will be able to easily find one at a very good price at that. Booking a budget-friendly moving van service in Gidea Park RM2 is possible even though this neighbourhood is among the most prosperous ones in Havering. The same goes for smaller and more affordable areas. Using reliable man and van services in Gallows Corner RM2, RM3, for example, is a popular solution for both private and business clients.